Torabhaig Distillery opens its new visitor centre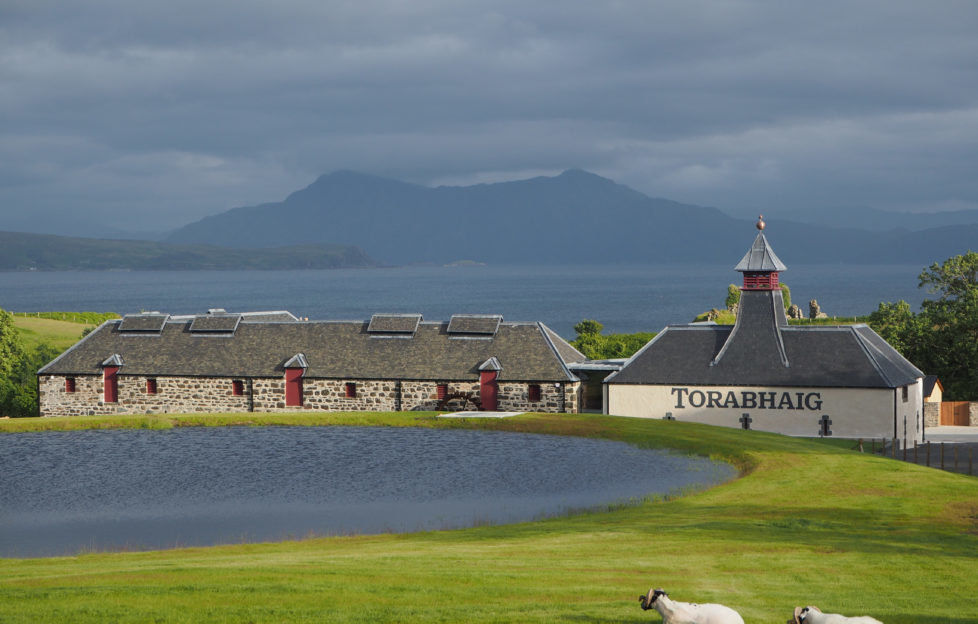 A Scottish whisky distillery has opened its doors to the public.
For the first time ever, Torabhaig Distillery's visitor centre, at Teangue Sleat on the Isle of Skye opens to the public today, Monday.
The distillery has been fully operational since January 2017 making Single Malt Scotch Whisky.
Anne O'Lone, visitor centre manager, said: 'We are now also able to welcome visitors to experience Skye's second ever distillery, witness a new Island Scotch Whisky in the making, and enjoy a flavour of what will be The Torabhaig Single Malt.
'The Visitor Centre offers a warm welcome in our café, shop and courtyard for those visiting the beautiful Sleat Peninsula on the Isle of Skye, and tours of the distillery promise a unique and memorable experience.
'Our distillery tour lasts around 45 minutes at £10 per person, and concludes in a guided whisky tasting.'
As Torabhaig is a working distillery there is no admission to the production area for children aged 12 and under, however young adults (aged between 13 and 17) will be admitted free of charge if accompanying a paying parent or guardian.
Each tour is limited to eight people to allow a more personalised visit with the well-informed tour guides, so please book ahead to avoid disappointment.
Call 01471 833 447 or bookings@torabhaig.com for details.