'Single' malt looks for love on Valentine's Day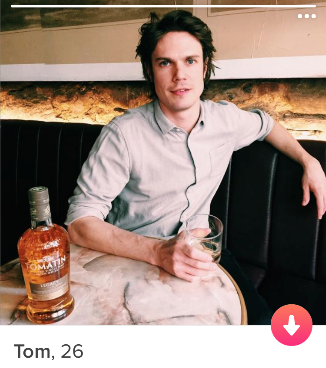 For Valentine's Day, the Tomatin whisky distillery has created a Tinder profile for one of its 'single' malts looking for love.
The legacy single malt describes itself as having 'a mature edge' and enjoys being among friends, loves the outdoors and has listed travelling as one of its interests.
Tomatin's Legacy malt is one of the distillery's best-selling whiskies, with aromas of vanilla, marshmallow and pineapple.
A 70cl bottle of Tomatin Legacy costs £29.00 (RRP) and is available at whisky retailers across the country.