They think this will go well with ice or a mixer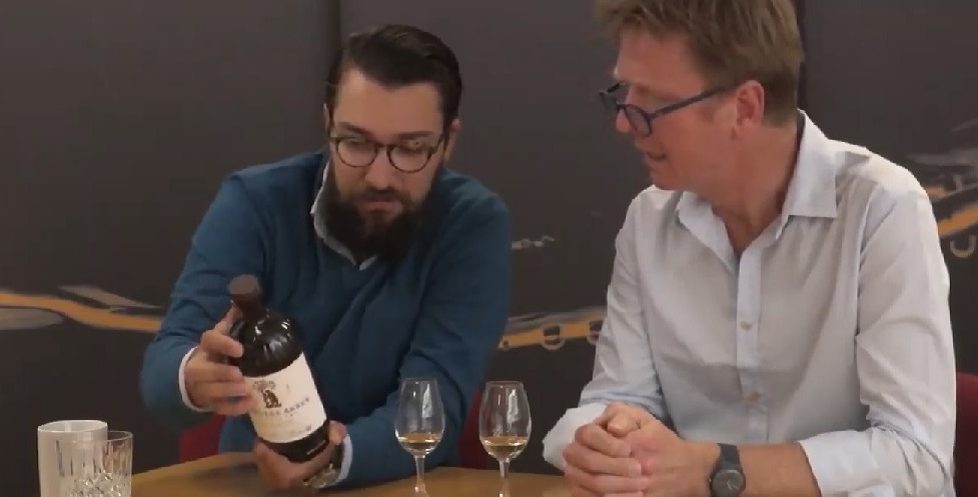 Blind taste testing is always a lot of fun.
At Scottish Field, we enjoy the good things in life – fine fare, delicious drink, and the odd surprise.
That's what we have created 60 Second Dram
Each week, whisky experts James Robertson and Blair Bowman put their knowledge and skill to the test with our 60 Second Dram.
We give them a drink to sample, which they nose and taste – but throughout the entire process, the bottle is hidden from view and their whisky is poured for them, so the pair won't know what it is until the end when they lift the cover off the bottle.
These videos are recorded as live, and the pair's reactions are genuine.
Watch our latest episode to find out their thoughts on the newest mystery dram put to the test.
Catch up on previous editions!
Watch episode one HERE.
Watch episode two HERE.
Watch episode three HERE.
Watch episode four HERE.
Watch episode five HERE.
Watch episode six HERE.
Watch episode seven HERE.