The Three Drinkers create their own Scotch whisky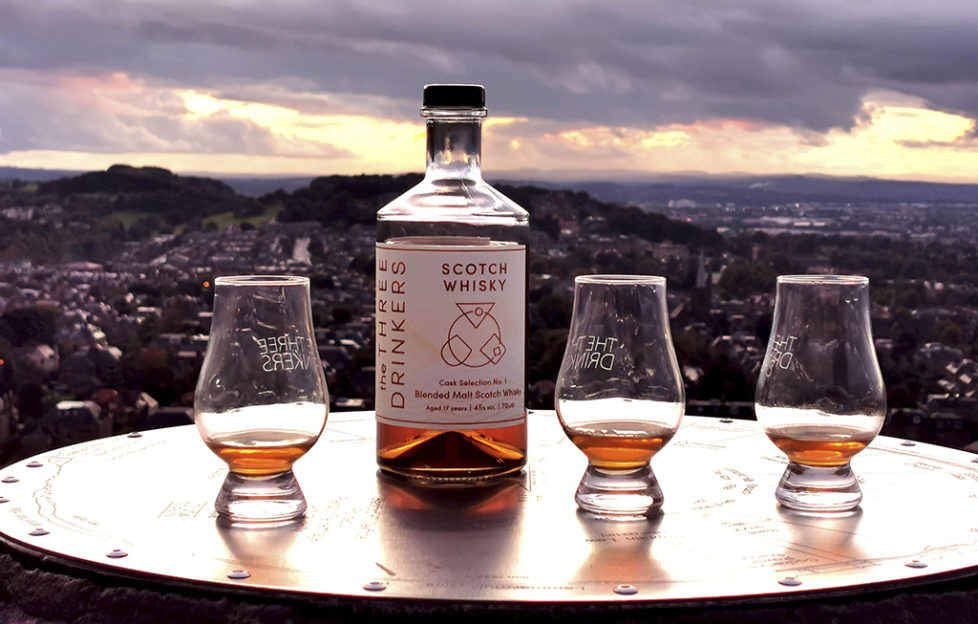 Expert TV drinks trio The Three Drinkers have launched their own whisky inspired by all the locations in their show.
With part two of their global Amazon Prime series The Three Drinkers do Scotch Whisky hitting our screens in early December, The Three Drinkers Scotch Whisky, Cask Selection No. 1 is a 17-year-old blended malt that's non-chill filtered and non-coloured.
This first bottling is a limited-edition release of just 300 bottles, each of which is individually numbered and personally signed by the show's three presenters and co-producers, Aidy Smith, Helena Nicklin and Colin Hampden-White.
Given its scarcity and the fact that it's the first release, Cask Selection No. 1 is the perfect collector's item or Christmas gift.
The Three Drinkers Cask Selection No. 1 is both fruity and spicy with notes of sweet fudge, dried apricots, Christmas cake and a touch of smoky oak on the finish.
Whisky guru Charles MacLean describes it as: 'An attractive, easy drinking and very well-balanced blended malt.'
The trio said: 'We wanted to create a dram that combined all the classic notes of Scotch that we've experienced on our travels, so this whisky combines the fruit and spiciness of the highlands with the subtle smokiness of Islay and Jura.'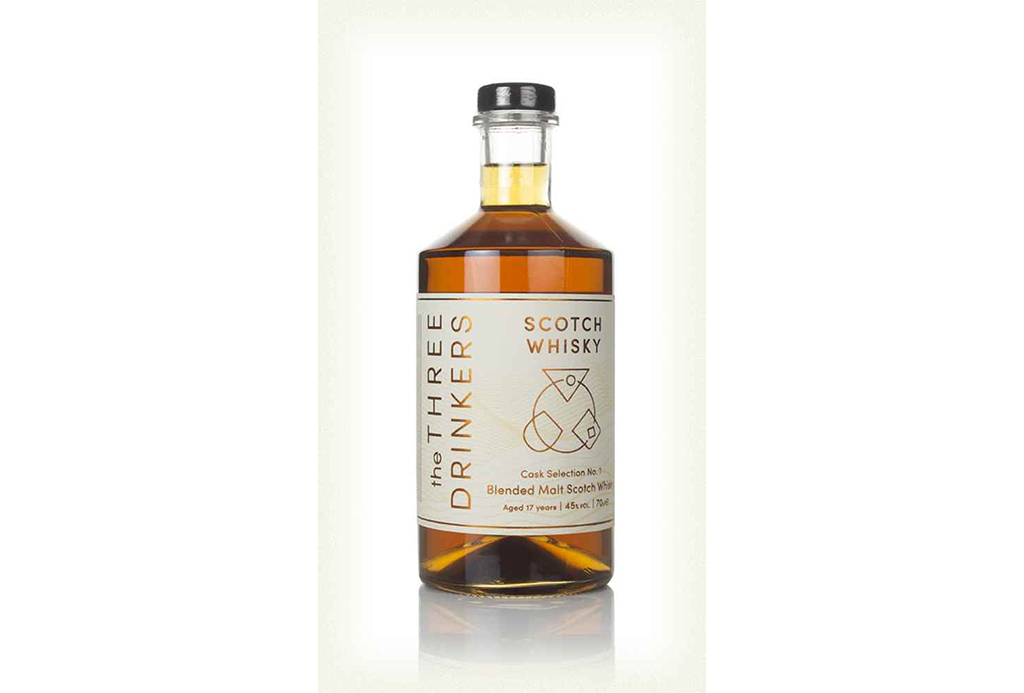 One special bottle has a ticket attached, giving a lucky winner the chance to have a luxury whisky tasting in London with the three presenters and tap into their personal whisky stash.
Cask Selection No.1 was created with the support of Cask Trade; a new, online whisky cask trading platform. It will be available exclusively through award-winning drinks retailer Master of Malt, who also feature in the new episodes of the Amazon series, going live in December.
The whisky will retail for £39.95 on masterofmalt.com and is available to order now, with product dispatched from 14 November. The whisky is available HERE.