The Dalmore 60 marks 180 years of whisky making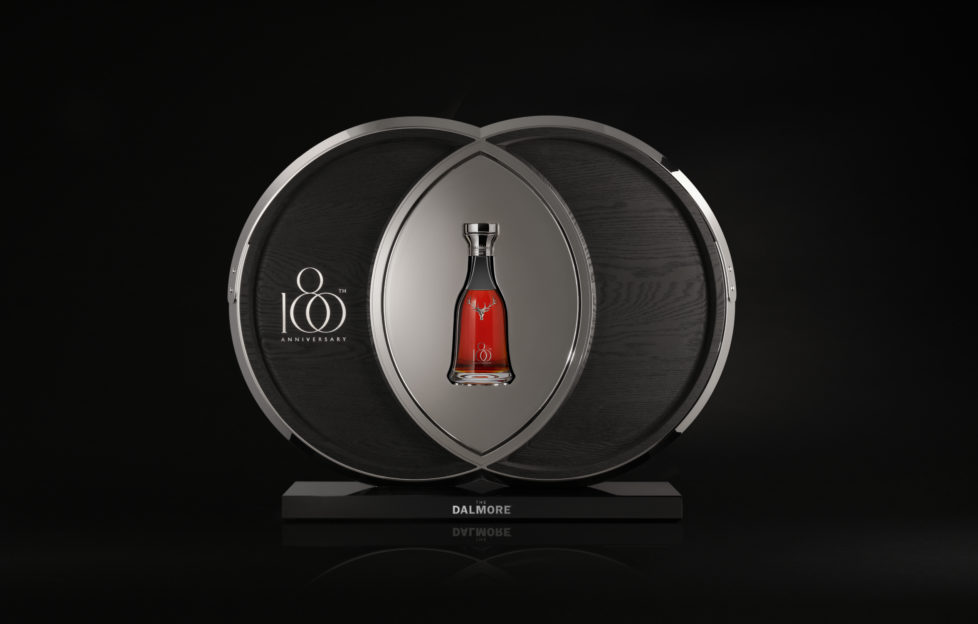 The Dalmore is marking 180 years of whisky making with the release of a rare, limited edition 60 year old single malt whisky.
The Dalmore 60 Year Old has been created from two twin casks – the last casks of the great Mackenzie era – which have been lying in repose side by side in the Scottish Highlands.
The rare whisky represents the entrepreneurial spirit of the unbroken chain of visionary whisky makers at The Dalmore, from the Mackenzies, to today. This single malt whisky is limited to just three decanters in honour of The Dalmore's 180th anniversary.
Since 1839, The Dalmore distillery has continually pushed the boundaries of whisky making. For three generations, the distillery was led by the Mackenzie Clan, who were at the forefront of the whisky making craft.
Under their stewardship, The Dalmore established longstanding, deep-rooted alliances with suppliers to source exquisite casks, which today remain an integral part of the quality and depth of The Dalmore's character. The Mackenzie Clan took the decision to adorn each decanter with the distinctive Royal stag, which has become an icon recognised worldwide.
The Dalmore is now led by master distiller Richard Paterson, who has been the creative force behind the brand since 1970. Paterson helped to strengthen The Dalmore's reputation for curating and reuniting exceptional casks, most recently including the one-of-a-kind L'Anima, which was created in partnership with the famed Italian chef Massimo Bottura and was sold at Sotheby's for £108,900.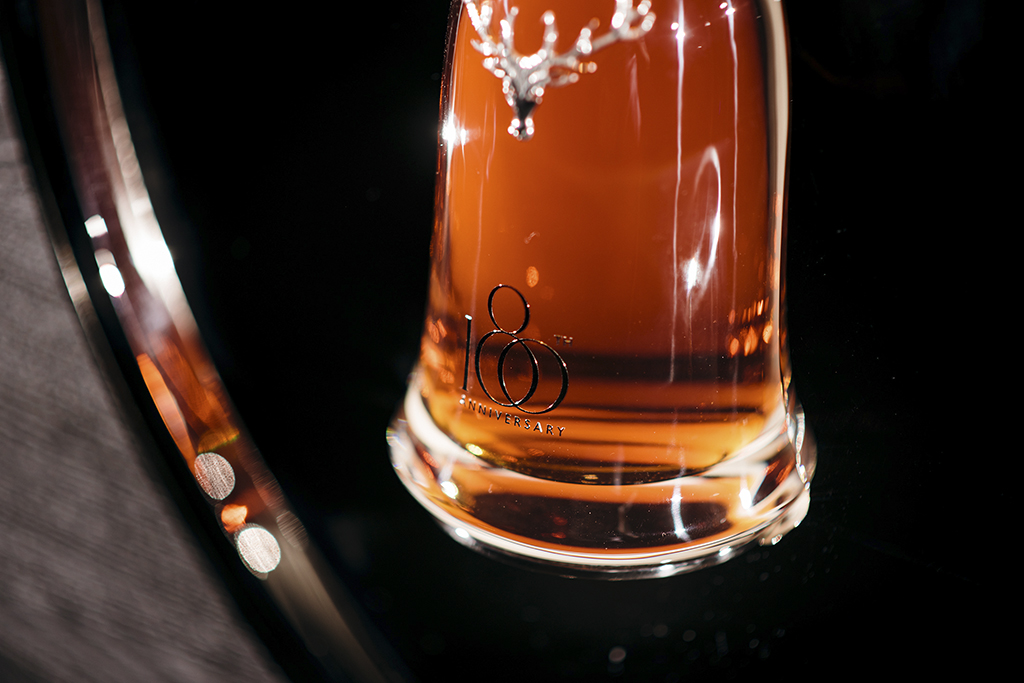 In honour of this rich history, Paterson created The Dalmore 60 Year Old by reuniting two extremely rare ex-sherry casks from six decades ago – the very last casks of the Mackenzie era. Filled with spirit first distilled on 7 June 1951, these two ex-sherry casks have been slowly maturing and building layers of depth and complexity, with the whisky in each cask evolving in an entirely different direction for sixty years.
Richard noted: 'Over the course of the past 180 years, The Dalmore has constantly strived for perfection, setting the standards for many other whisky makers today.
'The Dalmore 60 Year Old is a fitting tribute to the masterful talents of our distillers past and present, who have all helped to create an incredible body of work. For me personally, nurturing and caring for these two casks has been a true labour of love. The reunion of the two spirits has produced an unforgettable whisky that is truly greater than the sum of its parts.'
The Dalmore 60 Years Old will be unveiled at an exclusive celebration at The Dalmore's highland home to mark 180 years of whisky making brilliance, before embarking on a global tour to Shanghai, Los Angeles, Taipei, and London.
Further details of the sale and global tour will be announced in due course.
Further information on the 180th anniversary of The Dalmore distillery and the release of The Dalmore 60 Year Old is available at https://www.thedalmore.com/