One of 1500 bottles of £5000 whisky must be won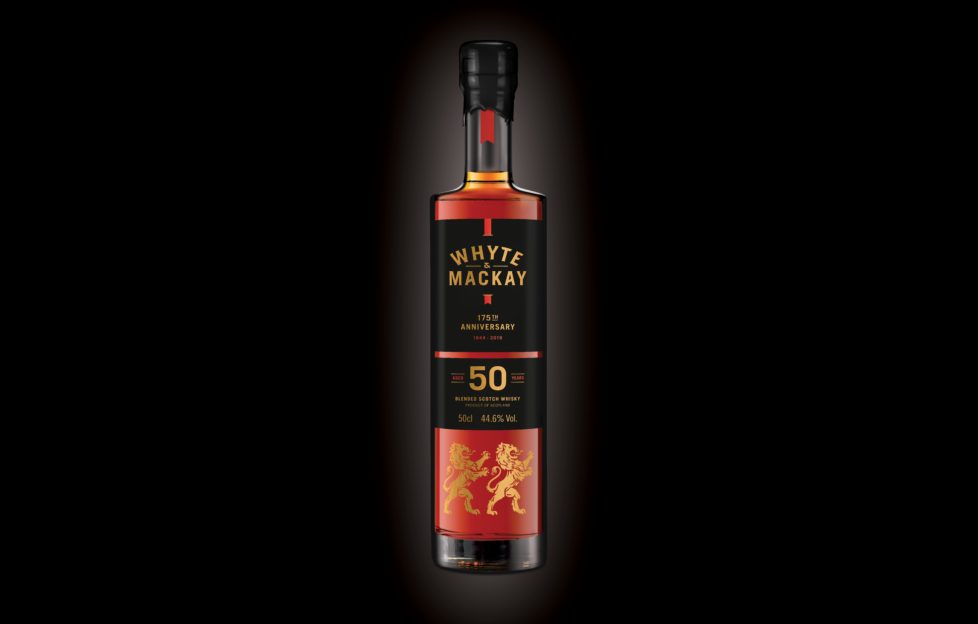 Whyte & Mackay have launched a campaign that will give consumers the opportunity to win a rare bottle of 50-year-old blended Scotch whisky estimated to be worth £5,000.
Consumers will have the chance to win one of 1500 50cl bottles exclusively through a nationwide promotion advertised on 70cl and 1ltr bottles of Whyte and Mackay blended scotch whisky. Each promotional bottle label includes a unique code which, when uploaded online, will allow consumers to enter into a monthly draw. (T&Cs apply)
The award-winning whisky makers are releasing the extremely rare liquid as part of their ongoing 175th birthday celebrations and have created this money can't buy opportunity as a part of their consumer reward strategy.
Whyte & Mackay 50-Year-old has been matured in a unique assemblage of the finest Bourbon barrels, first and second fill Matusalem sherry butts, Tawny Port Pipes and finally in ex- 30 years old 'Apostoles' sherry butts from the bodegas of Gonzalez Byass in Jerez de la Frontera, Spain.
Each element of its long maturation has given the whisky an intense yet flavourful taste profile unlike any other – boasting hints of macerated plums and Manuka honey, along with sticky toffee pudding and freshly baked banana bread. It's being hailed as a must-have for whisky fans and collectors alike.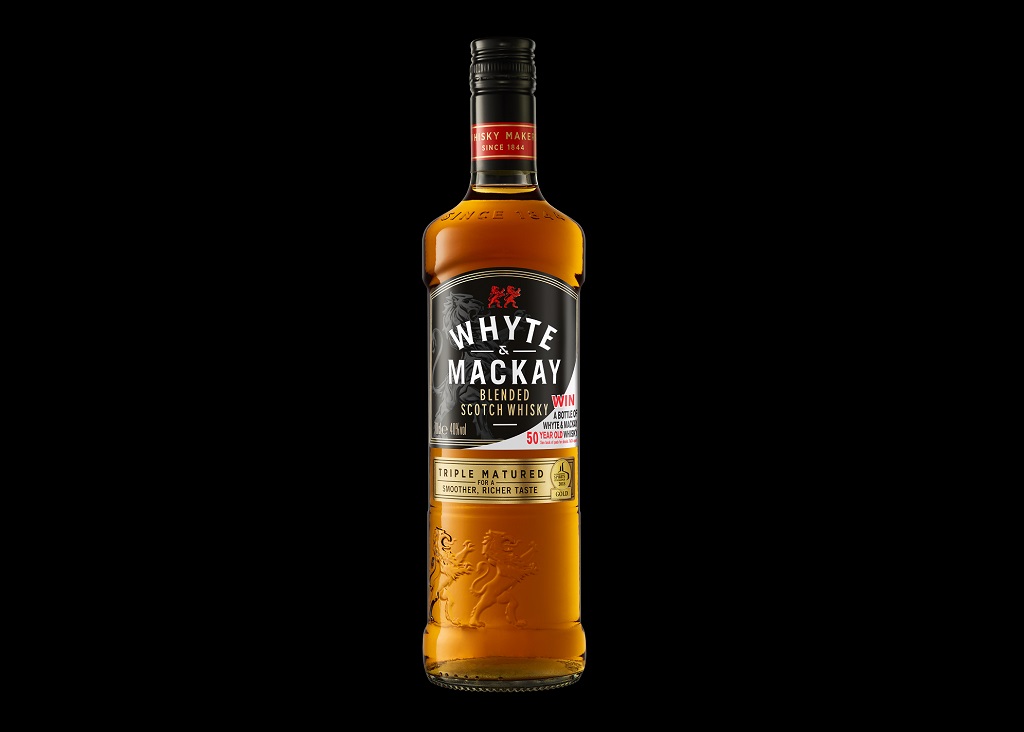 Bottled at natural colour and cask strength 44.6% vol, the Whyte & Mackay Rare 50 Year Old was awarded 'Gold outstanding' at the International Wine & Spirit Competition 2019.
Ruairi Perry, head of blended whisky brands, said: 'We've been making award winning whisky since 1844 and this expression is, by far, the most complex and amazing blend we've ever bottled.
'It's extremely rare to find a 50-year-old blended whisky of this calibre – usually you have to go to a specialist or an auction to get your hands on one. But these bottles are not available for purchase – they're only available to Whyte & Mackay consumers who enter our online draw.
'We're incredibly proud to be able to share this special-edition whisky as part of our birthday celebrations and look forward to a further 175 years of making award-winning whisky for our consumers to enjoy.'
Their release of this rare 50-year-old comes as part of a very busy birthday year for Whyte & Mackay. Earlier in 2019, they unveiled a new look bottle and launched Whyte & Mackay Light – a premium spirit drink at 21.5% ABV – after recognising a gap in the 'low and no' market when it came to spirit drinks.
The activity is supported by a tongue-in-cheek, national media campaign across the UK, with ads reading 'You look like you would fancy a 50-year-old' across print, online and out of home.
Promotional bottles of Whyte & Mackay are in supermarkets now with consumers able to enter online until 31 December 2019.