New year brings new look for Scotch Malt Whisky Society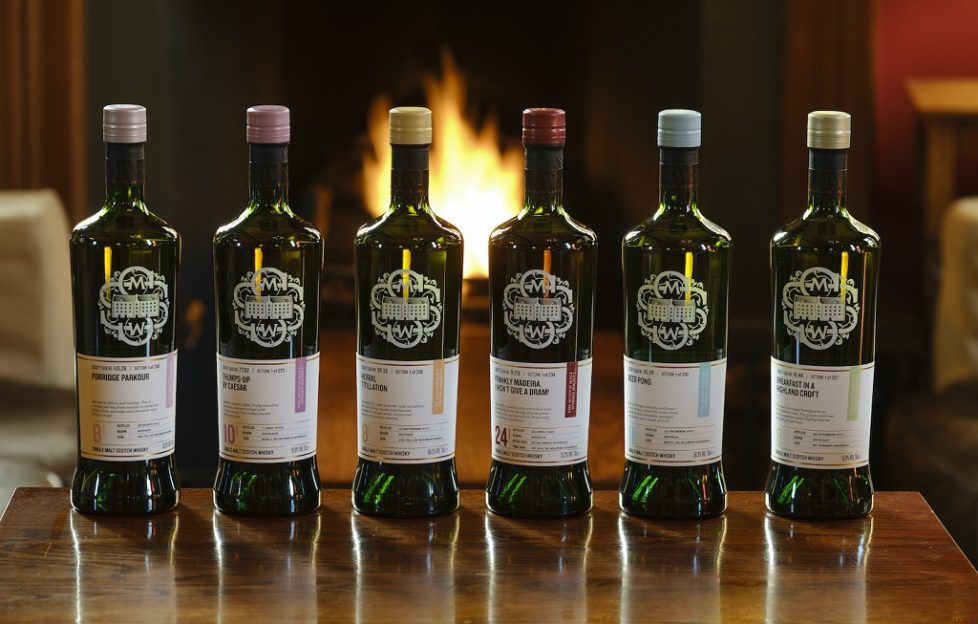 A new year brings a new look for the Scotch Malt Whisky Society with the spirit of membership at its heart.
The Scotch Malt Whisky Society (SMWS) have unveiled a new monogram badge across everything they do.
The monogram represents their heritage at The Vaults, Edinburgh but also celebrates their role as a members' club – a community across countries and cultures, united in their passion for sharing exceptional whisky and spirits.
The introduction of the new monogram goes much deeper than making a cosmetic change. In 2020, the SMWS are bringing the Society membership experience further to life with the opening of a new Members' Room in Glasgow and a refurbishment and expansion of the Edinburgh Members' Room at 28 Queen Street.
Last year ended on a high for the SMWS, with a third consecutive award as Independent Bottler of the Year in the Independent Bottlers' Challenge competition.
Head of marketing and membership at the Scotch Malt Whisky Society Helen Stewart said: 'We're excited to launch our new monogram, representing our rich past but also our confidence in the future.
'Membership is at the heart of everything we do and we can't wait to hear the reaction of our Society of kindred spirits and curious characters.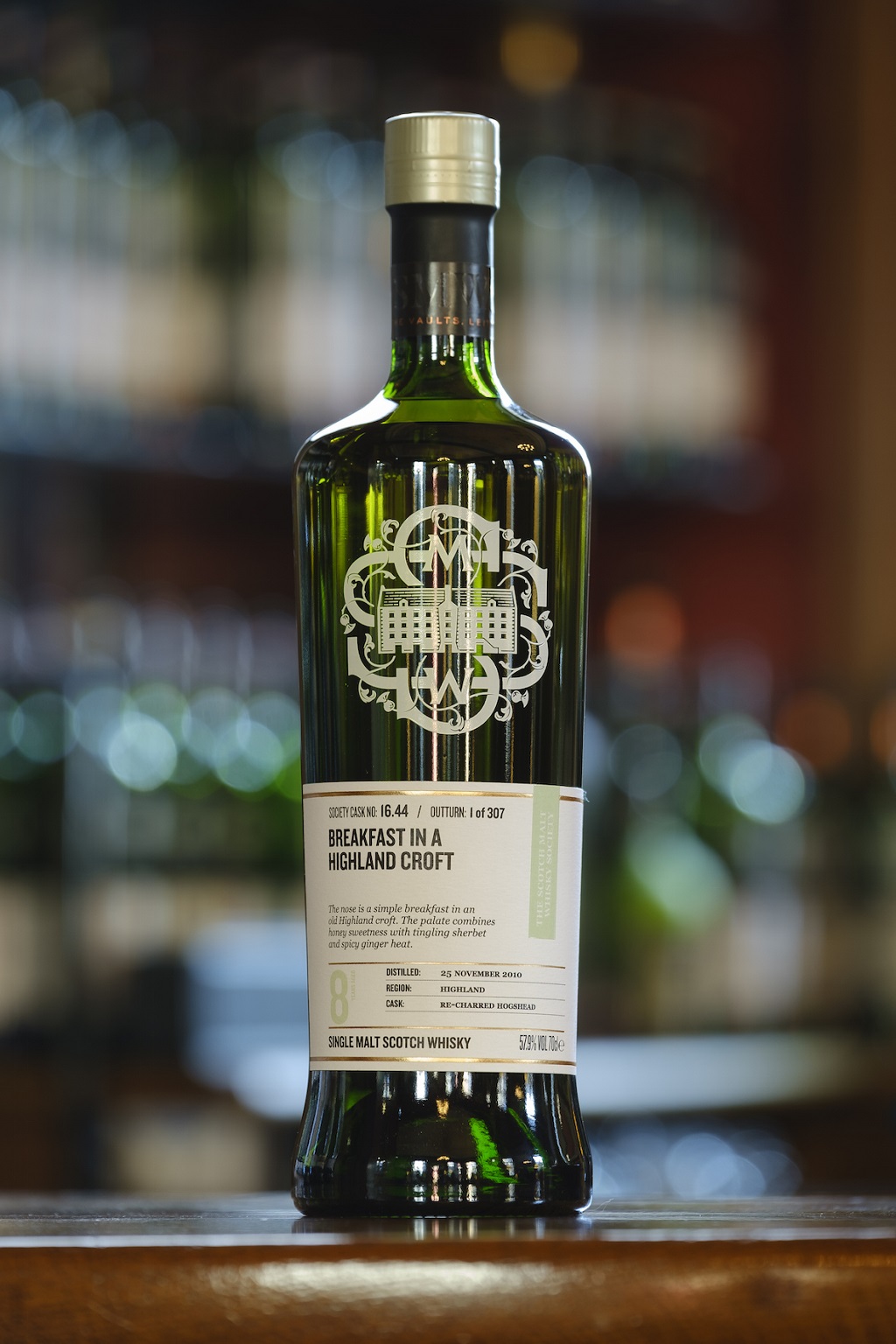 'As ever, we will continue to release the world's most exceptional whiskies, but above and beyond that we want members to share the joy of belonging to the world's most colourful whisky club.'
The Scotch Malt Whisky Society was founded in 1983 through a spirit of friendship – a small group of people who used the discovery of single cask whisky as a reason to get together and enjoy each other's company. The SMWS now has more than 26,000 members across the world.
The Scotch Malt Whisky Society was established in Edinburgh in 1983 and now has more than 26,000 members and branches around the world
The SMWS bottles rare single cask, single malt whisky, and a range of other spirit. The Society bottles single malts, unique single casks and exclusive blends
The Society has bottled whisky from more than 138 distilleries from Scotland and beyond
For more information about the Society, visit HERE.