New releases from Rosebank are on the way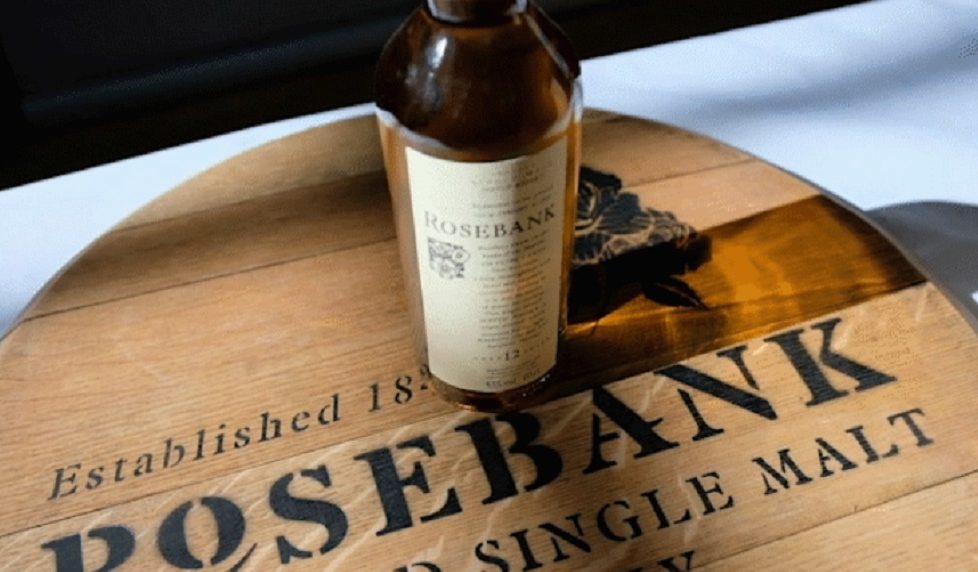 New releases from the Rosebank Distillery are set to be released in the near future.
When Rosebank, in Falkirk, closed in 1993, it left a living legacy of maturing whisky in its warehouses that has grown ever more precious over time.
After almost three decades each cask has become a lot more nuanced and complex, and yet the essence of the original spirit, distilled three times and condensed in traditional wooden worm tubs, is still very much alive.
Various bottlings of these casks have been released in recent years. These releases from the 1980s and early 90s and show how the distillery character – that uniquely fruity new-make spirit – has evolved during the long years in wood.
They also give a real insight into what we can expect from the remaining stocks from the period that Ian Macleod Distillers inherited when it acquired Rosebank. The first of these casks are to be bottled very soon.
The firm's malt master, John Glass and Rosebank collector, Scott Jackson have high hopes for the imminent releases.
John said: 'When we talked about buying Rosebank it was surreal. It was almost a mythical beast within the whisky industry.'
Having tasted a number of releases over the years including bottlings by IMD under its Chieftain's and Dun Bheagan labels, he knew there was something special about Rosebank.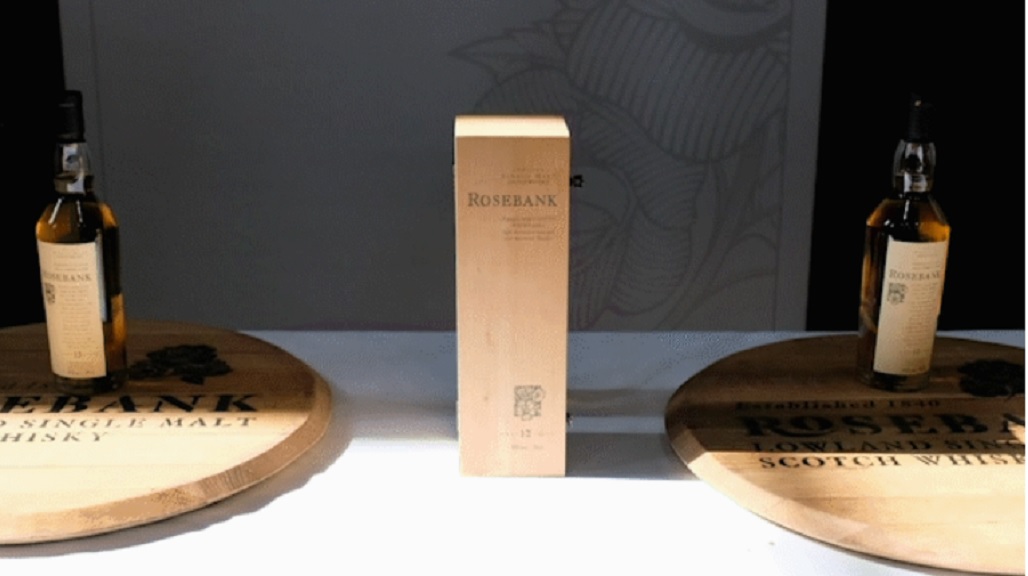 John continued: 'It's light and delicate, fruity and citrusy and very refined, but it's not neutral.The process of triple distillation removes many of the heavier notes, yet it retains a weighty heart and has real depth. Having that wonderful balance is a very rare thing to see.'
Like the proverbial 'boy in a sweetie shop', John has been let loose in the warehouse to nose and taste the Rosebank from the 1980s and early 90s.
He said: 'Some of the casks I'm looking at now are really moving in a tropical direction.'
Collector Scott Jackson, who feels the older expressions often require a little patience, added: 'Tropical fruit, boiled sweets, gummy bears … those are fairly common traits.
'They need a bit of time in the glass and maybe a few drops of water to open up, but then you're rewarded with this lovely balance of sweetness and floral notes and all those citrusy flavours coming through.'
The first casks are set to be bottled in the near future.