Mature and modern whisky casks going to auction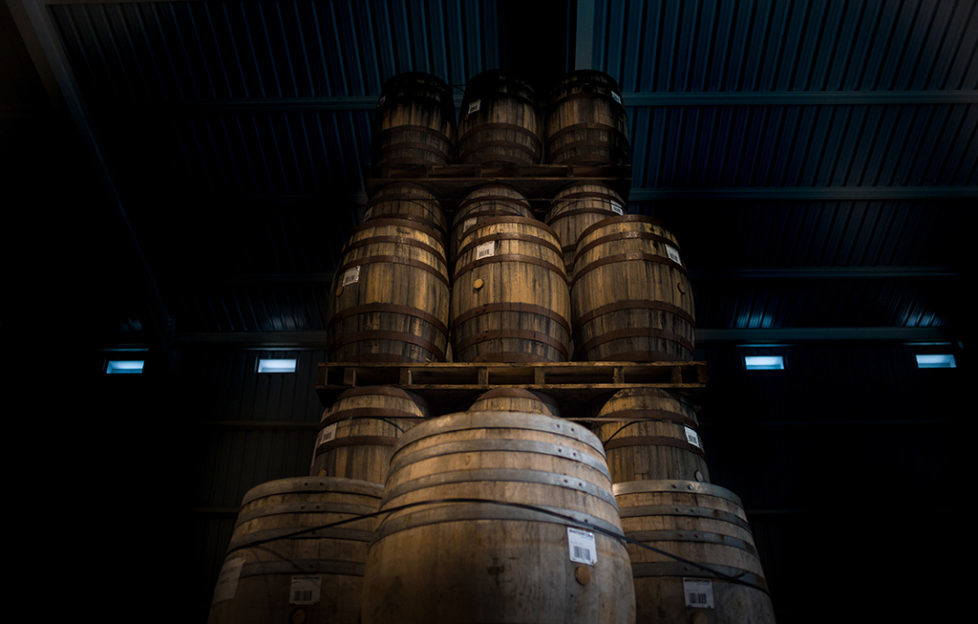 Whisky cask auctioneers are set to roll out another corker of a sale.
Glasgow-based Mulberry Bank Auctions have become experts in the art and their fifth offering shows this through both the quality and quantity of its casks.
They continue to offer mature casks alongside the more modern examples, such as North of Scotland Single Grain 1973, Springbank 1999 First Fill Sherry Cask, Ben Nevis 1996, Fettercairn 1997, Linkwood 2008 and Glenallachie 2009.
A spokesman said: 'We also believe in the importance of being able to try before you buy which is why we host a pre-sale tasting and provide samples upon request.'
For further details visit www.mulberrybankauctions.com