J&B Rare champions the Hard Seltzer cocktail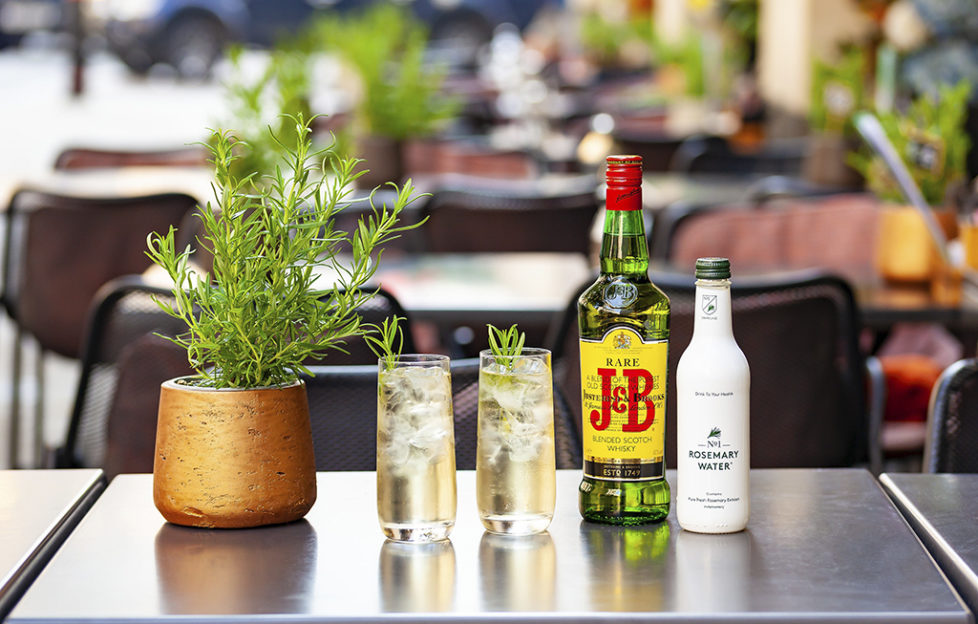 Blended Scotch whisky J&B Rare is changing perceptions of whisky drinking by championing the latest trend in whisky cocktails – the Hard Seltzer.
J&B Rare say their smooth blended Scotch is transformed by the addition of tonics or sodas and a touch of bitters.
Experts, Neil Ridley and Joel Harrison believe Hard Seltzers (as they are known in America), are the next big trend to take the cocktail scene by storm.
Teaming up with J&B Rare, Neil and Joel will be hosting a series of masterclasses that will highlight the versatility and blendability of J&B Rare. The inaugural event kicked off in November at London's most fashionable whisky bar; Black Rock. Guests were treated to a selection of serves created by Neil and Joel and tasked with blending their own delicious new Hard Seltzer.
Neil and Joel said: 'We firmly believe that the Hard Seltzer is the next big trend in drinks in the UK.
'With this masterclass we want to encourage guests to explore the versatility of Scotch whisky, with a very on-trend look at the Hard Seltzer and how J&B Rare can be part of the leading spirits, all wrapped up in a cool, engaging masterclass.'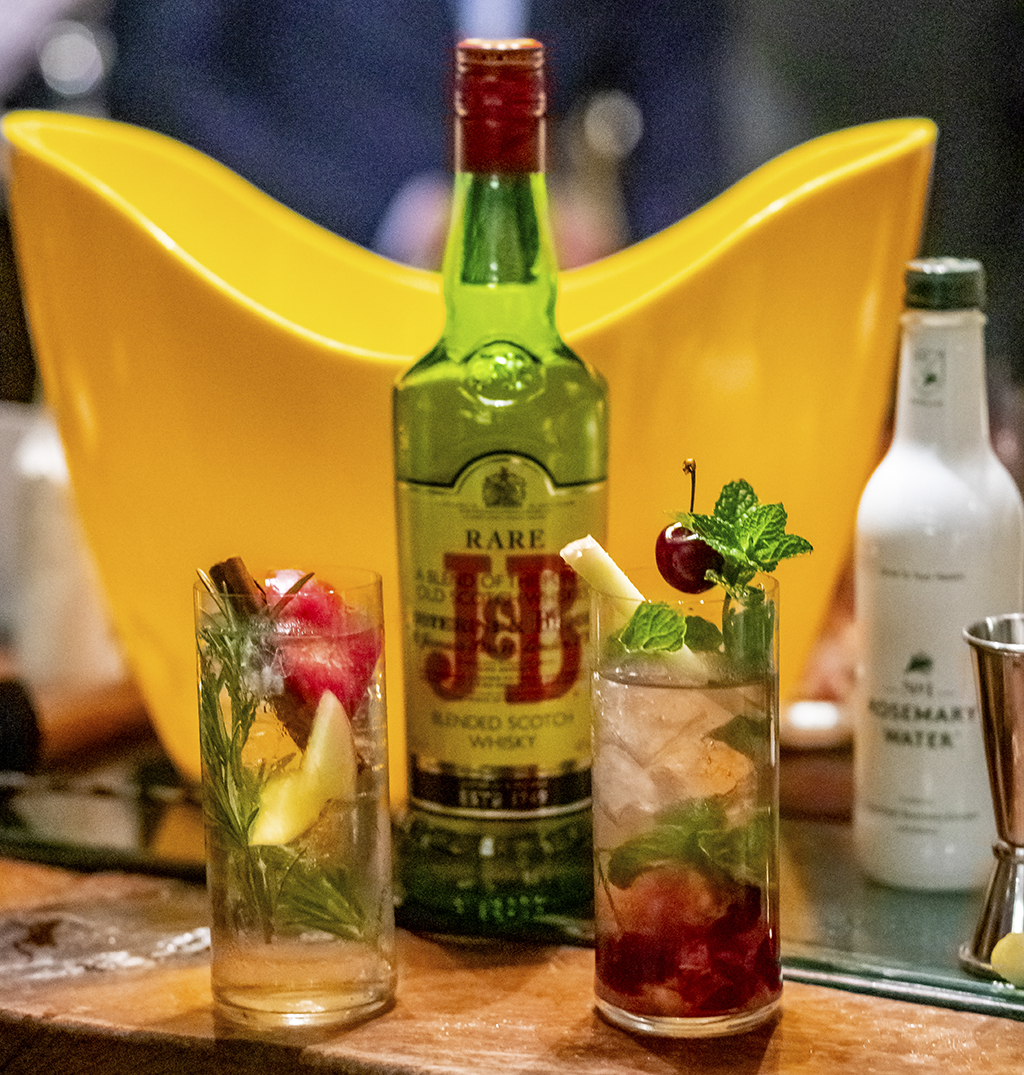 Created in the 1930s by fine wine and spirits merchants Justerini & Brooks, J&B Rare is an iconic blended Scotch whisky that was made famous during prohibition America. Originally enjoyed simply with club soda, Neil and Joel's masterclass will show the evolution of the Whisky Highball and Hard Seltzer proving that when it comes to whisky cocktails J&B Rare and soda is the perfect match.
Master Blender, Caroline Martin, added: 'J&B Rare is all about vibrancy, fresh fruit, apple, pear and hay notes to create a subtle but complex blend. The smoothness and spice from the Speyside malts pair perfectly with sodas and fruity garnishes.'
J&B Rare is a blended Scotch whisky combining 42 malt and grain whiskies. The heart of J&B Rare is formed from the finest Speyside malts, blended together before being returned to cask for a further three years' maturation. A unique process of blending mastery, bringing together the bold flavours of single malts with lighter grain whiskies, adding fullness and depth to the blend.
Click HERE to read the latest whisky news from Scottish Field