Duncan's 43 years of service honoured with a dram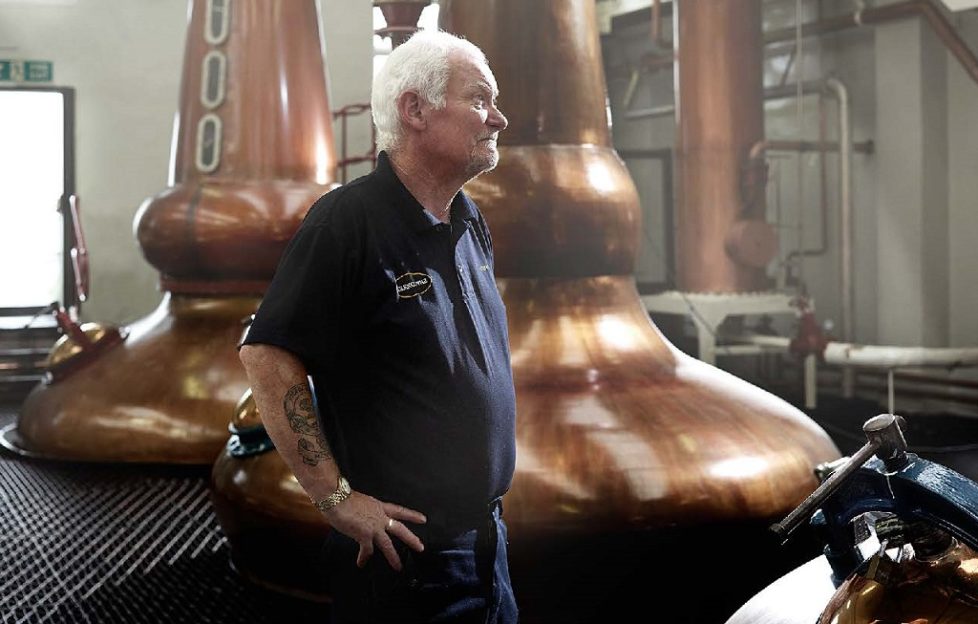 Glengoyne Highland Single Malt Scotch Whisky has today revealed Duncan's Dram, a limited-edition 17 Year Old Single Cask.
It has been bottled in honour of assistant distillery manager Duncan McNicoll, who retired in January 2020 after working at the distillery for 43 years.
To mark his many years of service, Glengoyne asked Duncan to hand-select one cask from the warehouses to be bottled under his own name.
He picked cask number 561, a 17 Year Old single cask which was distilled on 24 April 2002. Only 520 numbered bottles have been produced, and Duncan has been gifted bottle number one.
The remaining bottles are now available to buy from the Glengoyne Distillery shop as well as from the Glengoyne website.
Duncan began his career as a mashman at the Glengoyne Distillery in 1977, aged 20. He then worked as a stillman and latterly as assistant distillery manager. He lives next door to the distillery, where his children were born and grew up.
The limited-edition single cask bottling was matured in an American Oak sherry butt, imparting a warm toffee colour with aromas of red apples, rosehip syrup, vanilla fudge, and candied lemons on the nose. It has rich, spicy oak on the palate, with flavours of dark brown sugar and lemon marmalade, and a long finish with a burst of fresh pineapple.
Robbie Hughes, group distillation manager at Ian Macleod Distillers, said: 'Duncan has been a beloved member of the Glengoyne family for over 40 years, so we felt there was no better way to honour his legacy than to release a whisky in his name, bottled from his favourite cask, hand-selected by Duncan himself.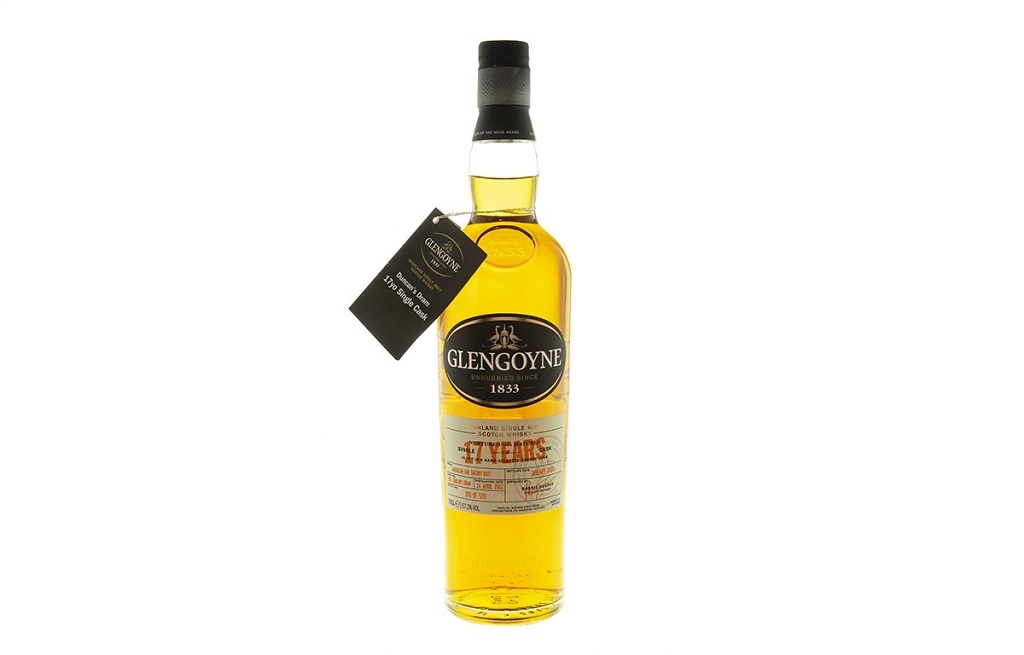 'Duncan has gone from mashman, to stillman, to assistant distillery manager over 43 years, and has spent his final years passing on his tremendous knowledge to fellow members of the team, ensuring the same unhurried production methods of Glengoyne carry on for generations to come. Thank you again, Duncan.'
Duncan added: 'While sad to be leaving the Glengoyne team, I have loved every minute of working here. It's been such a massive part of my life, as well as my family's. To be asked to personally select a cask for release is a true honour.
'Every single cask of whisky has its own character and flavour and no two are exactly the same, meaning this single cask release is entirely unique. With so many stunning drams to choose from it wasn't easy picking a favourite, but I'm sure this one is a winner.'
This Glengoyne 17 Year Old Single Cask release is available from the Glengoyne Distillery shop and from the Glengoyne website, and is priced at £189 per bottle.