Distell digitally launches 2019 limited release malt collection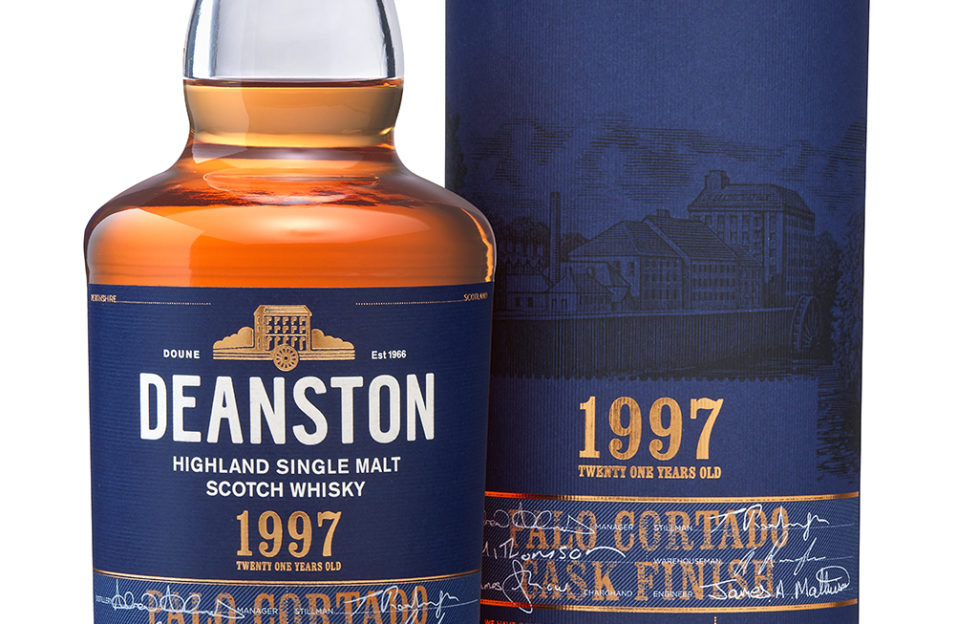 Award-winning whisky producer Distell has chosen a modern route to unveiling its 2019 Limited Release Collection, reaching influencers and whisky lovers old and new solely through film and social media.
A bespoke whisky tasting featuring special releases from Bunnahabhain, Tobermory and Deanston has been captured on film to showcase eight malts to be launched as part of this year's limited-edition range.
The tastings, held at Deanston Distillery, were led by key members of the Distell team – Dr Kirstie McCallum, senior blender, Julieann Fernandez, blender and Stephen Woodcock, distilleries manager – accompanied by additional commentary from recognised whisky experts Eddie Ludlow, whisky evangelist and co-founder of The Whisky Lounge and Catriona Clark, The Good Spirits Co.
An informal, relaxed and in-depth discussion took place between the Distell team and whisky experts who experienced the malts for the first time live on camera. The tasting video brings each new malt to life, showcasing the spectrum of taste profiles and Distell's high-quality whisky making.
Featured in the film are the latest limited releases to join the portfolio, these include:
Bunnahabhain (2007) Port Finish: £90 RRP
Bunnahabhain (2007) French Brandy Finish: £90 RRP
Bunnahabhain (1988) Vintage Marsala Finish: £450 RRP
Deanston (2002) Organic Oloroso: £100 RRP
Deanston (2006) Fino Finish: £65 RRP
Deanston (1997) Palo Cortado Finish: £150 RRP
Tobermory (1999) Marsala Finish: £130 RRP
Ledaig (1997) Manzanilla Finish: £160 RRP
Commenting on the new expressions, Derek Scott, brand director for Malt Whisky at Distell, said: 'We constantly look at our approach to see how we can stand out internationally and take a bold stance to showcase our malts. It therefore seemed an obvious choice to embrace the digital world and share our new limited release collection through film and social media.
For more information on Distell's whisky portfolio please visit their website.