Diageo announce operating profit of £2.4billion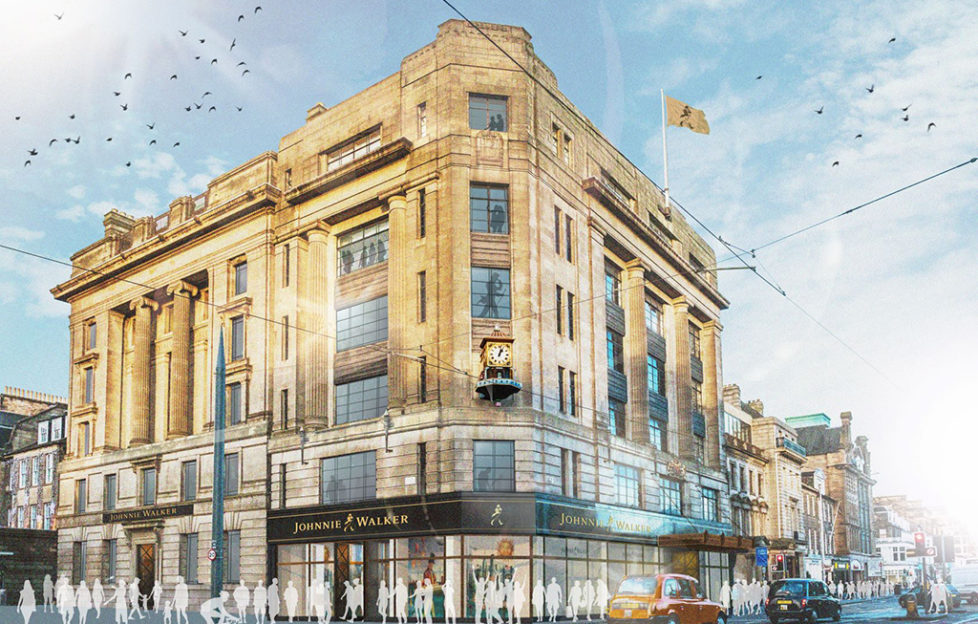 Johnnie Walker owner Diageo has revealed its 2020 interim results, for the half year ended 31 December 2019.
They reported net sales of £7.2 billion, which increased by 4.2%, driven by organic growth. The firm reported an operating profit of £2.4 billion, which increased 0.5%, driven by organic growth offset by unfavourable exchange, exceptional operating items and acquisitions and disposals
All regions contributed to broad based organic net sales growth, up 4.2%, with organic volume up 0.2%
Organic operating profit grew 4.6%, ahead of organic net sales, driven by productivity benefits from everyday cost efficiencies and strong price/mix, partially offset by cost inflation and upweighted marketing investment
The interim dividend increased 5% to 27.41 pence per share.
Over the past year, Diageo has announced plans to re-open some of its sleeping distilleries, as well as a new Johnnie Walker visitor centre in Edinburgh.
Ivan Menezes, chief executive, said: 'Diageo has delivered another good, consistent set of results in the first half, with broad based organic net sales growth across regions and categories. We have continued to increase investment behind marketing and growth initiatives, while expanding organic operating margins.
'During the half, we returned £1.1bn to shareholders via share buybacks, as part of our plan to return up to £4.5 billion of capital to shareholders for the period Fiscal 20 to Fiscal 22. We have also delivered another half of solid free cash flow at almost £1 billion.
'These results reflect the changes we are making in the business to drive shifts in our culture. They are in line with our current mid-term guidance and have been delivered in the face of increased levels of volatility in India, Latin America and Caribbean and Travel Retail.
'For the full year, we therefore expect organic net sales growth to be towards the lower end of our 4 to 6% mid-term guidance range. We continue to expect organic operating profit to grow roughly one percentage point ahead of organic net sales.
'There is ongoing uncertainty in the global trade environment and we would not be immune from further policy changes. We remain focused on building the long-term health of our brands, supported by data-led insights and a culture of everyday efficiency. With the consumer at the heart of the business and with greater agility and discipline in the execution of our strategy, we are growing Diageo in a consistent, sustainable way.'