Cask and Still Magazine Issue 13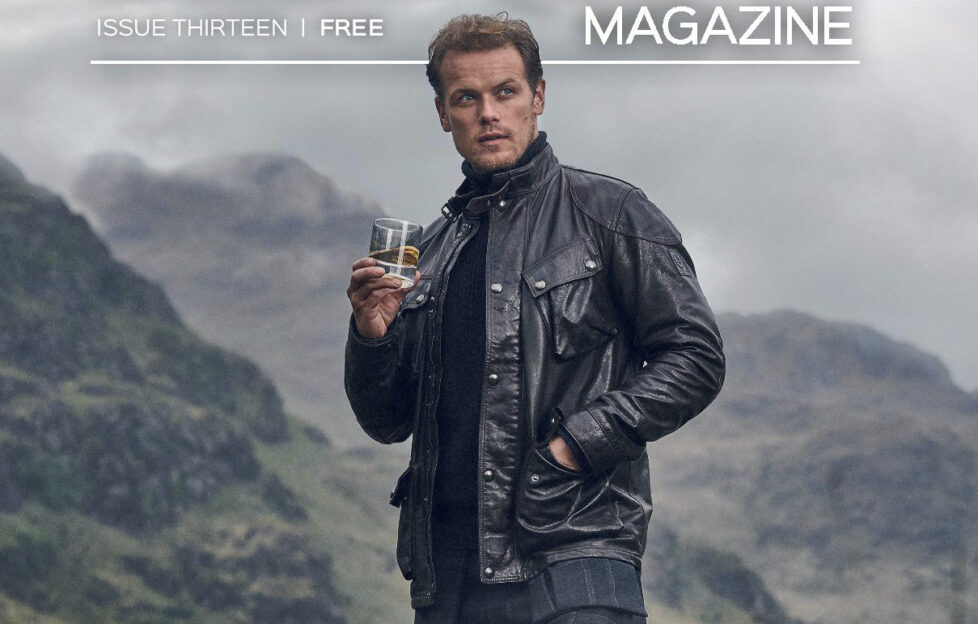 Cask & Still's 13th edition has an exclusive interview with Outlander star Sam Heughan.
He tells us all about his first whisky drinking experience and what makes a great dram.
In Bar Snaps, we find whisky heaven on board a luxury cruise ship.
We go drinking with the stars, as the cult of celebrity has reached the drinks industry.
In The Rant, Johanne McInnis mourns the demise of the brand ambassador.
We look at how distilleries are focusing on sustainability, and Blair Bowman features the rise of English whisky.
We feature some whisky cocktails to get the party started, whle in the Bluffer's Guide, we take a look at whisky regulations.
We find there's more to a trip to Speyside than drams, but the whisky is pretty darned amazing, while our whisky hero looks at MiAlgae's sustainable use of whisky co-products and algae for animal feed.
Mark Littler challenges the connection between the price and quality of whisky in Once Upon A Dram.
We feature how gin distillery visitor centres are bolstering brands, and it's time to mead your maker with Dr Brooke Magnanti.
The cult of foraging has reached the beer industry in our over the barrel feature, and this issue concludes with drinking whisky in Argentina, as we meet Lila Serenelli, co-founder of La Alazana distillery.
This issue was originally released in December 2021.
Read issue 13 of Cask & Still HERE.