Ardbeg's 5-year-old expression is a Wee Beastie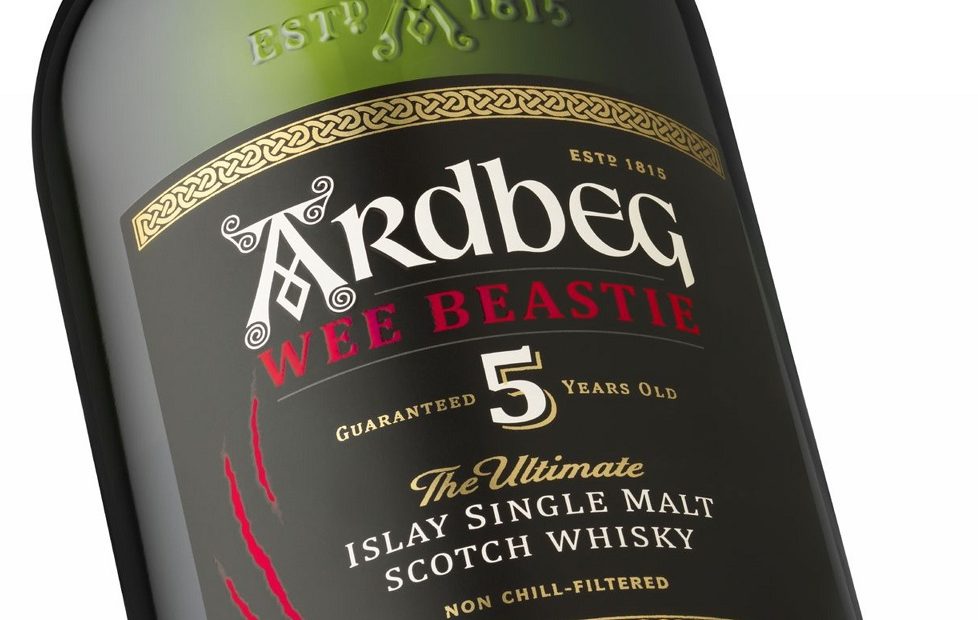 Ardbeg is adding to its core whisky range with Ardbeg Wee Beastie.
And at just 5 years old, this is a feisty and intensely powerful smoky whisky.
From elusive sea creatures to eerie hillside half-breeds, the Ardbeg Distillery has a history of exploring inexplicable legends in their bottlings.
Matured in ex-bourbon and Oloroso sherry casks, Wee Beastie bristles with intense aromas of cracked black pepper, sappy pine resin and sharp tangs of smoke. An explosive mouthfeel bursts forth with chocolate, creosote and tar. As savoury meats sink into the palate, the long salty mouth coating finish slinks away.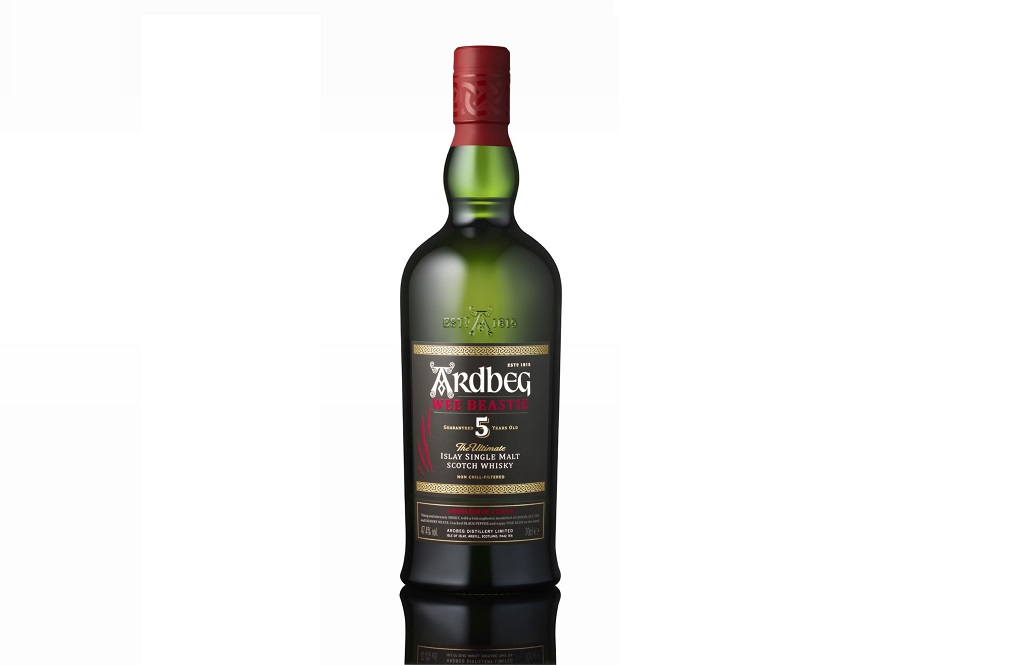 Ardbeg's director of whisky creation, Dr Bill Lumsden, said: 'I'm in no doubt that Ardbeggians will love this tongue-tingling expression. The casks chosen for its creation make it ideal for enjoying neat or as the mouth-watering main ingredient in a powerfully smoky cocktail.'
Mickey Heads, Ardbeg Distillery manager, said: 'A new permanent expression in the core range is always momentous for the distillery, but Wee Beastie is a particularly special dram. As it's a younger whisky, it means we're able to get as close to the still as possible. So it's safe to say this is a ferociously good wee nip!'
For further information visit www.ardbeg.com.