A rock solid choice for our whisky-loving pair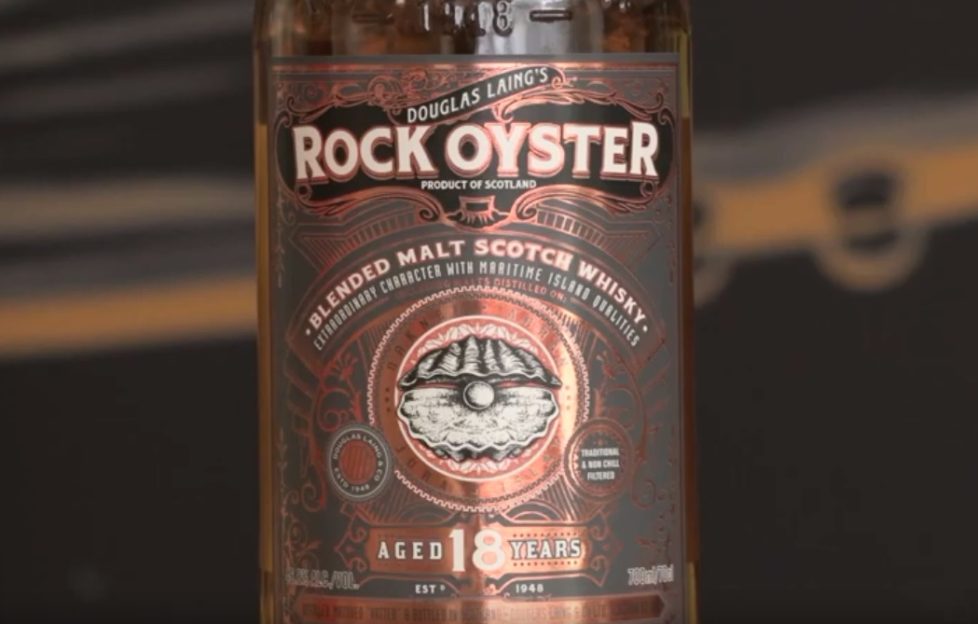 Do you think you could identify a whisky, without knowing what it is?
For the past eight weeks, we've given experts James Robertson and Blair Bowman  a wee dram to nose and sample, and to give us their thoughts on it.
But, there's a twist – they don't actually know what they are drinking each time, as they're tasting blind – we've poured the drink for them, without them having seen the bottle or the label.
That way, James and Blair are relying purely on their sense to the test with our 60 Second Dram.
These videos are recorded as live, and the pair's reactions are genuine.
Watch this week's episode as the pair give their thoughts on (don't tell them)  Rock Oyster from Douglas Laing
Watch our latest episode to find out their thoughts on the newest mystery dram put to the test.
Catch up on previous editions!
Watch episode one HERE.
Watch episode two HERE.
Watch episode three HERE.
Watch episode four HERE.
Watch episode five HERE.
Watch episode six HERE.
Watch episode seven HERE.
Watch episode eight HERE.