A live online dedicated whisky cask auction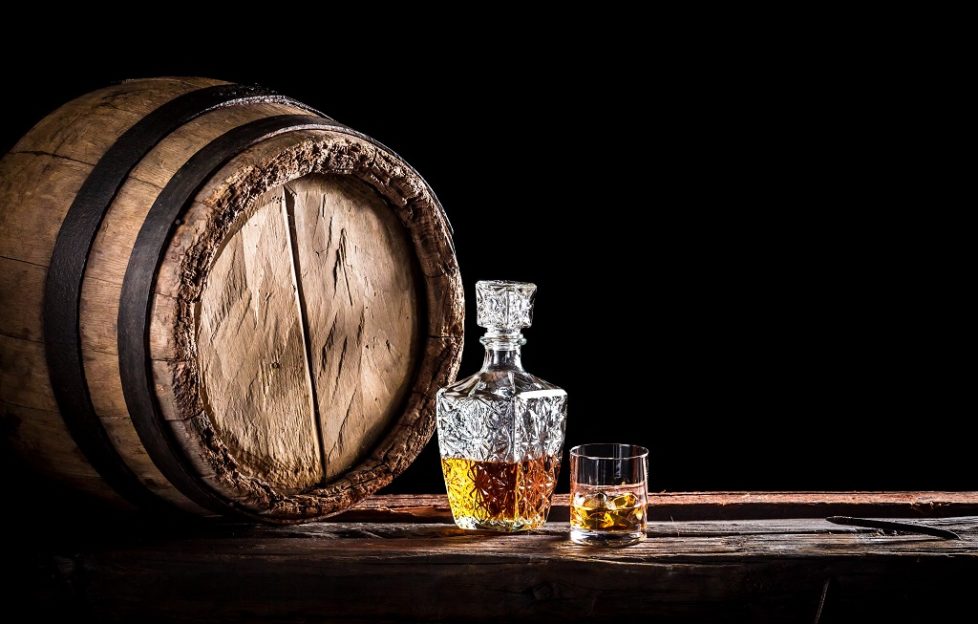 Cask Trade is to host a live, online only auction dedicated to casks of whisky next month.
Sales of whisky have raised record-breaking amounts, most recently £7.6 million was raised at a Sotheby's auction in London including several casks and an auction in Hong Kong in November raised £441,000 for a cask of Macallan 1989.
Cask Trade's online auction for casks takes place on 22 January 2020.
Auctionyourcask.com will allow private owners and investors to sell their cask to independent bottlers and other investors all around the world.
A passionate whisky collector for more than 20 years, Cask Trade's owner Simon Aron, suffered many false promises from whisky investment companies and this drove his ambition to create a market place for whisky collectors and investors, and bottlers.
Simon said: 'It's a really exciting time for whisky sales as the recent Sotheby's auction proved. I was in the room and the excitement was palpable and marked a historic moment for the spirits market. With the launch of auctionyourcask.com we offer a fresh approach to selling whisky by the cask, not just the bottle.'
A mixed portfolio investment of 14 whisky casks purchased for £100,000 would appreciate at an estimated average increase of 13-18% a year (over 4-6 years), generating a target gross return of more than £214,000, an increase of approximately 114%.
__________________________
Advertisment

_____________________________________________________________________________



Whisky, according to the recent Knight Frank Wealth Report, is 2019's top performing luxury investment. With an increase of 40% on rare bottle values in the last 12 months, it far outstripped the more established alternative assets such as art, wine and cars.
The first auction on 22 January will run until 2 February (ending 8pm GMT) and include approximately 24 casks including an Aberfeldy 2005, Bruichladdich Chateau Margaux, Aberlour 1990 and Springbank 1995.
Those looking to register their interest in the auction should visit www.auctionyourcask.com
Two tastings of cask-strength whisky will be held for those who register their interest in the auction. The tastings will take place at Cask Trade's offices on Regent Street in London on 15 January at noon until 2pm and 5.30pm until 8pm. To attend one of the two tastings buy tickets on www.auctionyourcask.com/news-and-events (£10/ticket).
All casks will need to have had a recent re-gauge ready for auction and a full 70cl sample will be drawn so that bidders have the opportunity, wherever possible, to try the whisky before they buy. Cask Trade validate all the sellers and confirm proof of ownership and the history of the cask enabling bidders to safely buy. With complete transparency and no sellers' fee Cask Trade can offer bidders the actual hammer price. Their low buyers' fee of 15% + VAT will offer the opportunity to buyers, trade or private, to buy rare casks.
Cask Trade, the company behind of auctionyourcask.com, buys and sells exceptional cask whiskies. The company only sells casks it owns outright, and it only sells whole casks: it is not a whisky cask broker and it does not offer fractional sales, as part of a fund.
Hosted four times a year the next auctions will take place in April, July and October 2020.