A hat-trick of double golds at American awards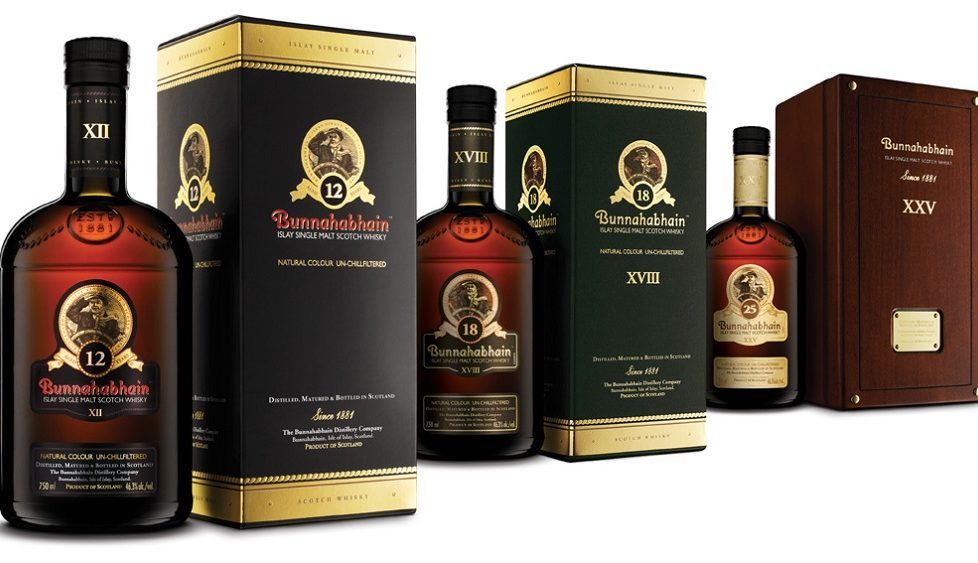 A specialty Scotch single malt producer won three double gold medals at the prestigious 2018 San Francisco World Spirits competition in the United States.
The double golds were awarded to Bunnahabhain, the Islay distillery's 12- and 25-year-old single malts, as well as to the newest single malt whisky in the collection called Stiùireadair.
Known for its un-chillfiltered single malts that offer a richness of colour, aroma and flavour, the distillery is one of the only Islay producers to make use of a natural spring water source and unpeated barley in the production of most of its single malts, imparting a very gentle profile to the range.
Bunnahabhain, founded in 1881, is pronounced Bu-na-ha-venn and means 'mouth of the river' in Scots Gaelic, referring to the Margadale River that flows close by. The range is made by Dr Kirstie McCallum who heads the Bunnahabhain team of skilled whisky blenders.