A raspberry gin prepared for Mother's Day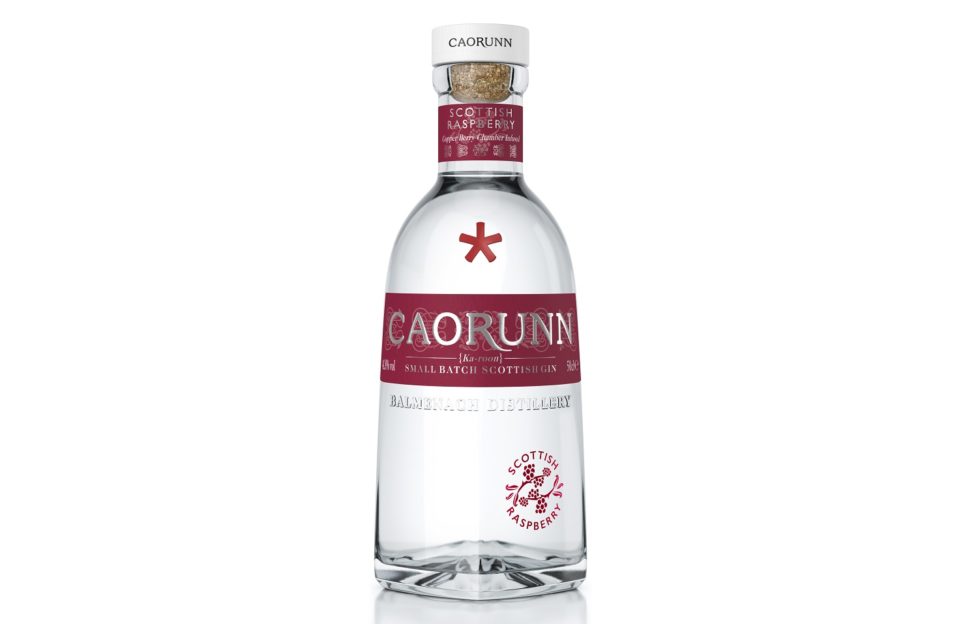 A Highland distillery has brewed up something special for Mother's Day.
Crafted at Balmenach Distillery in the Scottish Highlands, gin master Simon Buley has handcrafted Caorunn Scottish Raspberry in small batches of 1000 litres at a time. Utilising Scotland's unique natural resources, Caorunn is infused to perfection in the world's only working Copper Berry Chamber.
Caorunn's flavour, created by infusing five locally foraged Celtic botanicals and six traditional gin botanicals in this Copper Berry Chamber, is complemented by the addition of Perthshire raspberries. Caorunn Scottish Raspberry is also set apart by its clear colour, avoiding the use of any additives or colours to ensure an authentic and quality flavoured gin.
The botanicals used in Caorunn gin are first spread on four large trays. As the vapour passes through the trays it picks up the flavours of all the botanicals in a long, slow process. When it cools and returns to liquid, now gin, the botanicals are firmly embedded in the spirit.
Bottled at 41.8% ABV, Caorunn Scottish Raspberry retails at £21 per 50cl bottle and is available to buy from independent and specialist retailers.
The doors of their Balmenach Distillery are open to the public, where visitors are invited to experience the distilling process first-hand.
For more information on Caorunn and their Highland distillery, visit: https://www.caorunngin.com