The perfect Asian dipping sauce for gyozas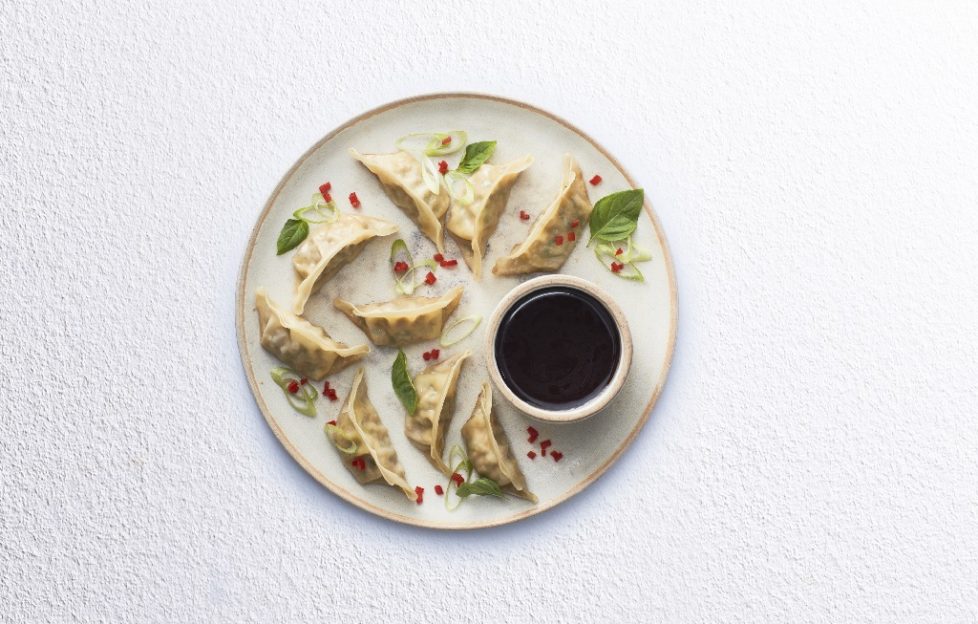 Gok's easy dipping sauce (serves two-three)
10 itsu frozen gyoza [available in supermarkets nationwide]
2 tbsp soy sauce
1 tbsp vinegar [any]
1 tbsp honey
½ tbsp sesame oil
Pan-fry / steam the gyoza as per pack instructions.
Whilst gyoza are cooking, mix dipping sauce ingredients together.
Dip and enjoy!
Recipe © itsu / Gok Wan | https://www.itsu.com/
Today we bring you our fourth and final recipe from celebrity chef and fashion icon Gok Wan.
Gok is working with itsu – the Asian-inspired, healthy food brand – to come up with recipes which are perfect for lunches whilst working from home.
Today, we share Gok's easy dipping sauce, the perfect accompaniment to any dish.