Set the Timer: A Boozy Banana Bread Recipe Worth Instagramming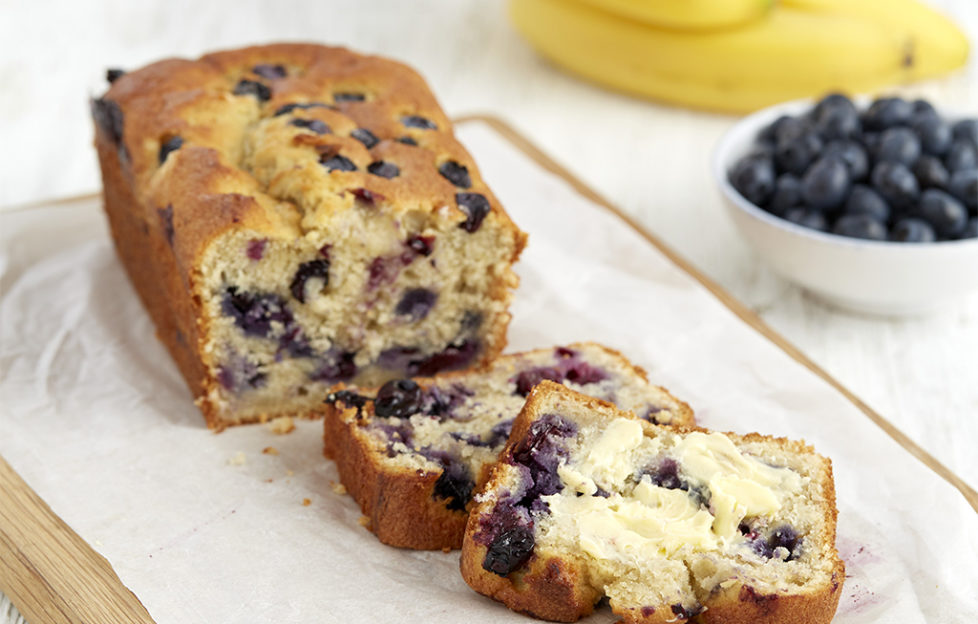 The Triple 'B' Banana Bake
Blueberries: 150g
Ripe bananas: 2
Self-raising flour: 140g
Caster sugar: 140g
Aldi's Perfect for Cake spread: 140g
Medium eggs: 2
aking powder: 1tsp
Aldi's Old Hopking Spiced Rum: 50ml
Preheat oven to 180 degrees and line the side of cake tin with non-stick baking parchment.
Peel bananas and chop.
Whisk bananas, rum, eggs, spread, caster sugar, flour and baking powder until smooth or blend in a food processor.
Put a third of the batter into the bread tin and sprinkle over a third of the blueberries.
Repeat this until you have used all the ingredients.
Bake for 40 minutes, or until risen.
Allow to cool, then slice, serve and enjoy!
Recipe © Aldi | https://www.aldi.co.uk/
There's no doubt that Instagram feeds are currently flooded with banana bread galore and it is B-A-N-A-N-A-S! So, whether you have hopped onto the trend already or are yet to dabble, Aldi has a berry appealing recipe that shoppers won't want to miss.
If you fancy indulging in something boozi-ful and sweet, Aldi's Triple 'B' Banana Bake is straight forward and easy to make with the key ingredients of Bananas, Blueberries and Booze! A scRUMptious choice ideal to whip up in the afternoon, before catching up with friends via Zoom and showing the result on the 'gram.
Looking for the perfect tipple to serve with this trendy treat? Aldi's Organic Prosecco (£7.99) makes for a refreshing and delicious pairing with this or a traditional Banana Bread recipe. Aldi's full range of wine, spirits and ingredients are available nationwide and online now: www.aldi.co.uk