Enjoy perfect haggis and tatties for Burns Night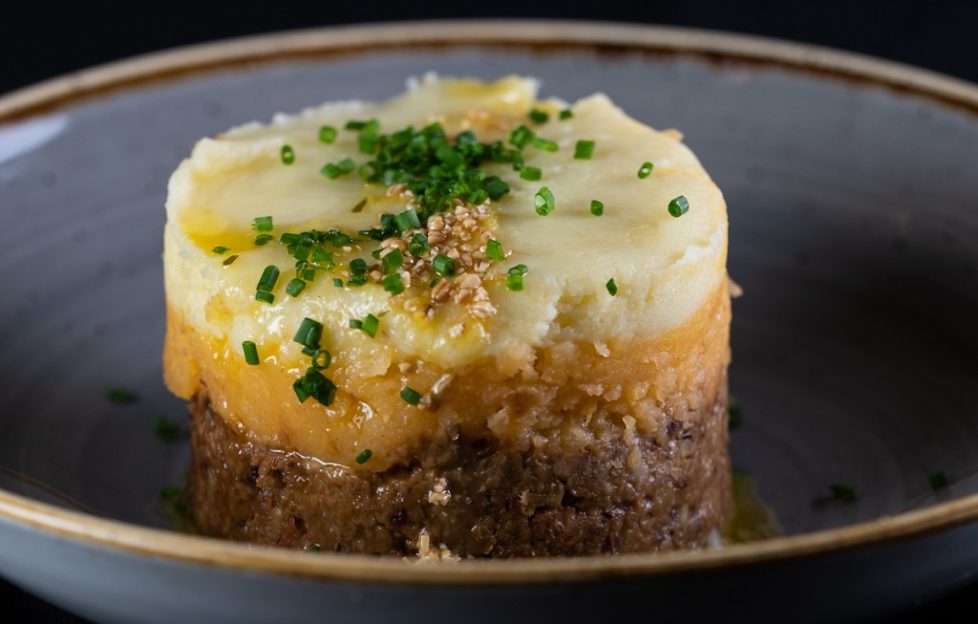 Perfect Mashed Tatties and Haggis (serves four)
900g Scotty Brand Kestrel potatoes
50g butter
3 tbsp milk or cream
2 tbsp freshly chopped chives or spring onions
Salt and finely ground pepper
Your choice of haggis to serve four people
Peel the potatoes; cut into small chunks and put in a large saucepan. Cover with cold water and add a pinch of salt. Bring to the boil and cook for 8-10 mins, until tender. Drain well and leave to 'air dry' in a colander for 10 mins.
Return to the saucepan and mash well using a potato masher or large fork, until smooth and well blended.
Stir in the butter and milk, then season to taste with salt and pepper. Pile into a warm serving bowl and scatter with chives or spring onion.
For the haggis, follow the pack instructions. Use a round cutter and spoon the haggis in, flattening down. Layer with veg and then mashed potato. Serve immediately
Burns Night is just over three weeks away, and many of us will already be planning out Burns Suppers.
Haggis, neeps and tatties is a combination that's famous the world over, and courtesy of Scotty Brand, we present a serving suggestion for haggis and perfect mashed potatoes.
Opt for a butchers haggis or quality supermarket haggis and follow the instructions for best results. Add in either mashed swede, turnip or carrots.
But the Scotty Brand potatoes cam do the talking with this recipe for the perfect mash.
Thanks to Dine Edinburgh for the use of their layered vegetarian haggis, neeps and tatties served with an oatmeal skirl, available on their Market Menu this month.