Oro Gin's summer soiree beats the weather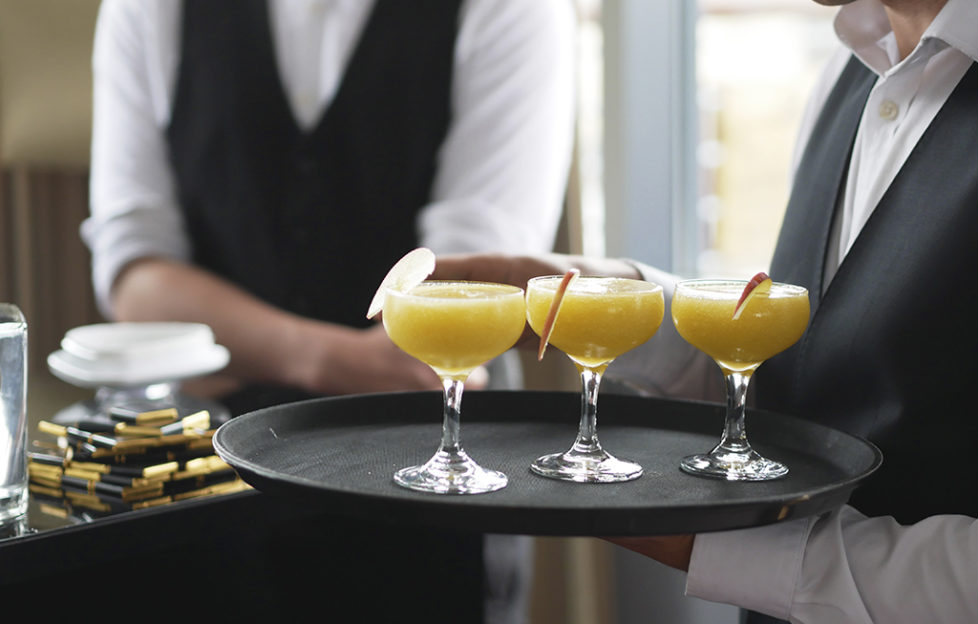 For most of us, it's been a source of exasperation for a couple of weeks now but what in the heck is up with this weather?
Unperturbed by the ridiculous levels of rain we've been hit with recently, Scottish gin brand Oro put together a wonderful summer soiree in Edinburgh's Principal Hotel on George Street last night to get us in the mood for all things sunshine and fun.
Showcasing both the original Oro and Oro V gins, there was a mixture of cocktails including a mango daiquiri, espresso martini, bramble and gin martini. The daiquiri was a burst of fruity goodness and would be the perfect way to cool down on those toastier days in the city.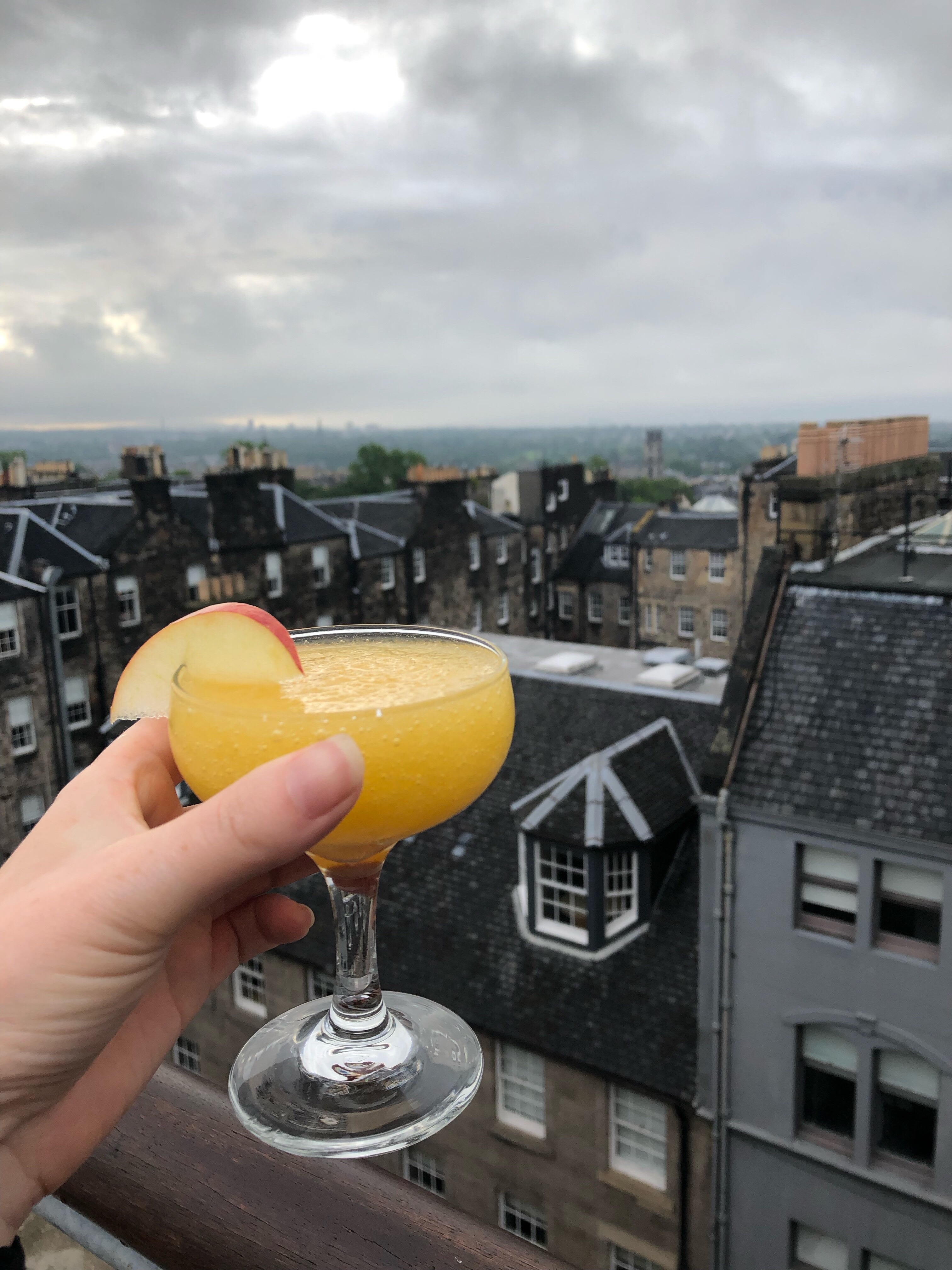 There was of course the classic offering of a G & T for those who prefer to keep things simple.
The evening was set in the hotel's Forth View suite which features a wonderful balcony area with a view of the city that (despite the light grey mist that enveloped the capital) was amazing.  Guests took full advantage despite the chillier temperatures.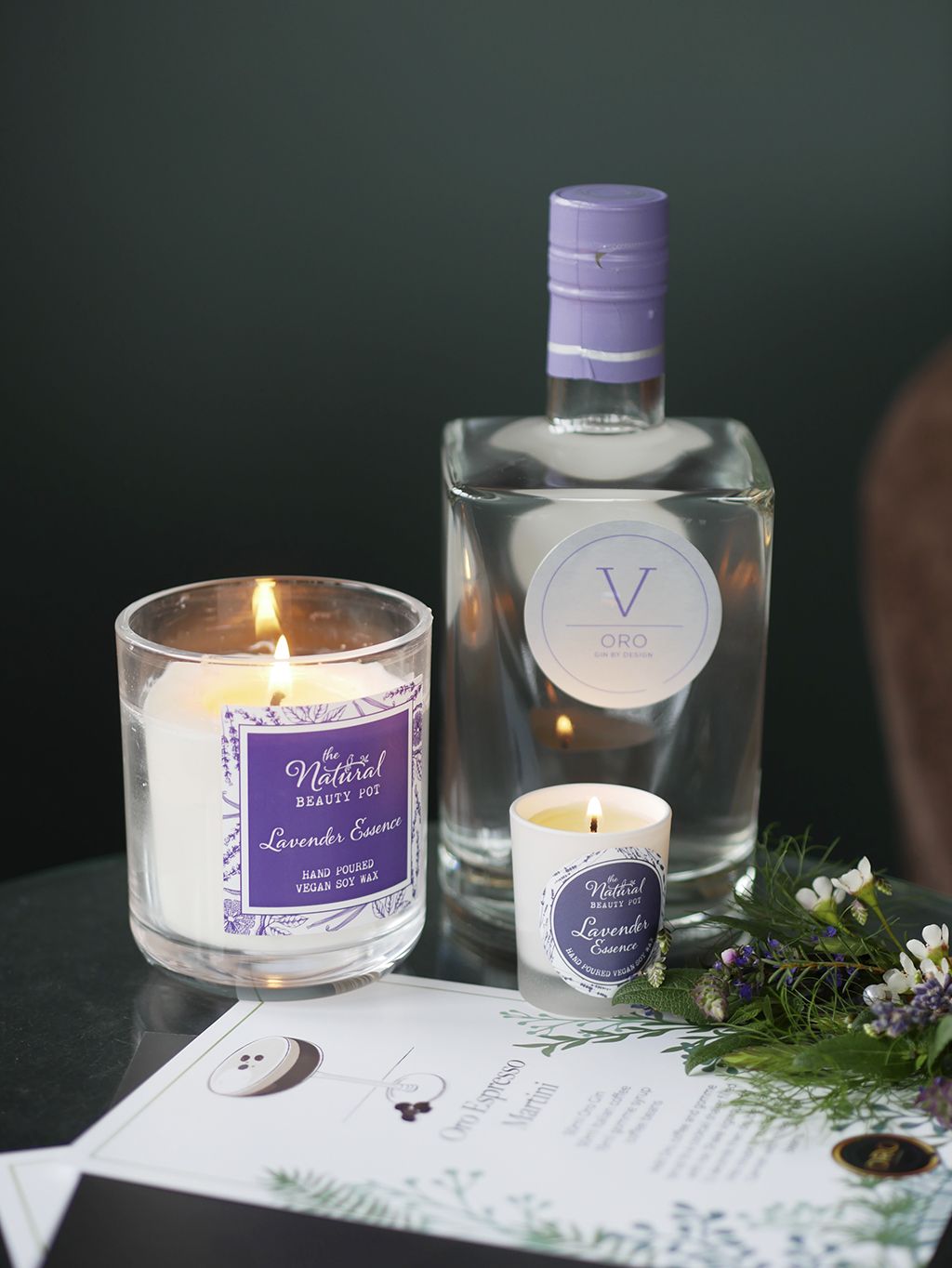 Just to highlight the lavender notes in the Oro V gin, the suite was adorned with lavender essence candles from The Natural Beauty Pot, along with delicate button holes created by Narcissus Flowers.
While the weather didn't live up to our summery hopes, the evening was certainly a bright spot in the middle of a working week – cheers to that!