A midsummer night's beer festival comes to Scotland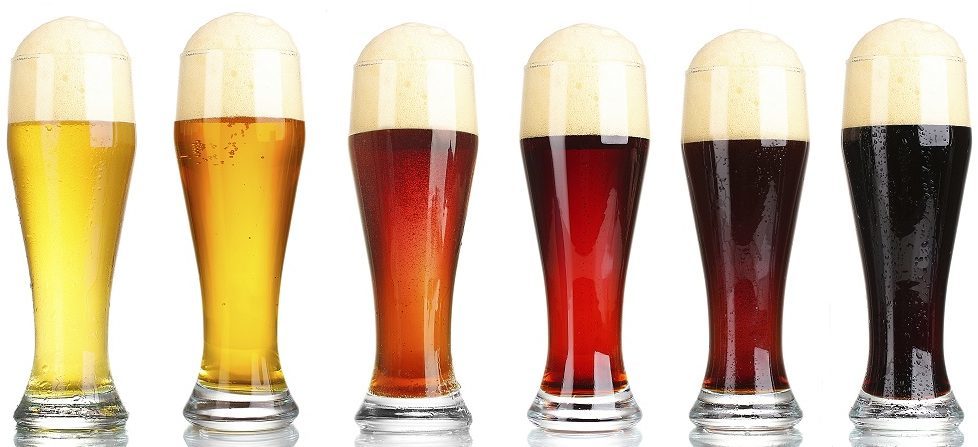 A north-east beer festival is to pass the £100,000 charity milestone as it welcomes thousands of visitors this week.
The fourth Happening will be held from Thursday, June 28, to Saturday, June 30.
About 5000 people are expected to flock to the Happening, which will boast 120 beers from around the UK and the world, an alfresco food court and a rich and diverse line up of music.
Robert Lindsay, organiser of the Midsummer Beer Happening in Stonehaven said: 'Since we first started as the Stonehaven Real Ale Festival in 2009, we have been able to give £96,000 to local charities and good causes.
'We are confident we will smash through the £100,000 barrier with this year's Happening, helped by our thousands of visitors and army of volunteers. It was thanks to them we raised £27,500 last year.'
The three charities this year's even will support are: Stonehaven Sea Cadets; Stonehaven Amateur Swimming club and local services provided by Alzheimers Scotland.
News of the support from the festival – run entirely by volunteers and held in a purpose-built marquee in Stonehaven's Baird Park – was welcomed by all three charities.
Drew Lawson, sailing principal for Stonhaven Sea Cadets said: 'It's amazing to have the support of the Happening again.
'The contribution from the festival will be put towards our new headquarters which are being built at Stonehaven harbour, to replace the existing HQ which is not fit for purpose anymore.
'We are trying to future proof the cadets for the next 100 years and this contribution from the Happening will help us do that.'
Lindsay Cochrane, vice-chair of Stonehaven Amateur Swimming Club, said: 'The support of the Happening is just fantastic. We have more than 50 young swimmers from Stonehaven and the Mearns and this gives an opportunity to buy kit and training equipment for the club we can't just go and get at the moment.
'The aim is to give the kids the best training possible and the Happening will be a real boost for that. We hope as many people will come along to support the festival.'
Alzheimer Scotland's South Aberdeenshire Service Manager, Sarah Duff, said: 'We are delighted that Alzheimer Scotland has been chosen as one of the charities for this year's beer festival. The donation will be used to support the activities and groups we run in the local area for people with dementia.
'We have groups in yoga, walking, keep fit, musical memories, movie memories and football memories in the Stonehaven area and the money we receive will be a very welcome boost to these activities.'
Robert, who is the founder of Stonehaven's six°north brewery, said: 'We think everyone will agree these are all fantastic causes, helping both young people and the vulnerable elderly in our community.
'It adds to the special atmosphere of the Happening that everyone who comes along to drink great beer, eat award-winning food and listen to outstanding local musicians will not only be feeling good, but doing good.
'We can't wait to welcome everyone to the marquee. See you soon.'