Hotel and spa offering support to those with cancer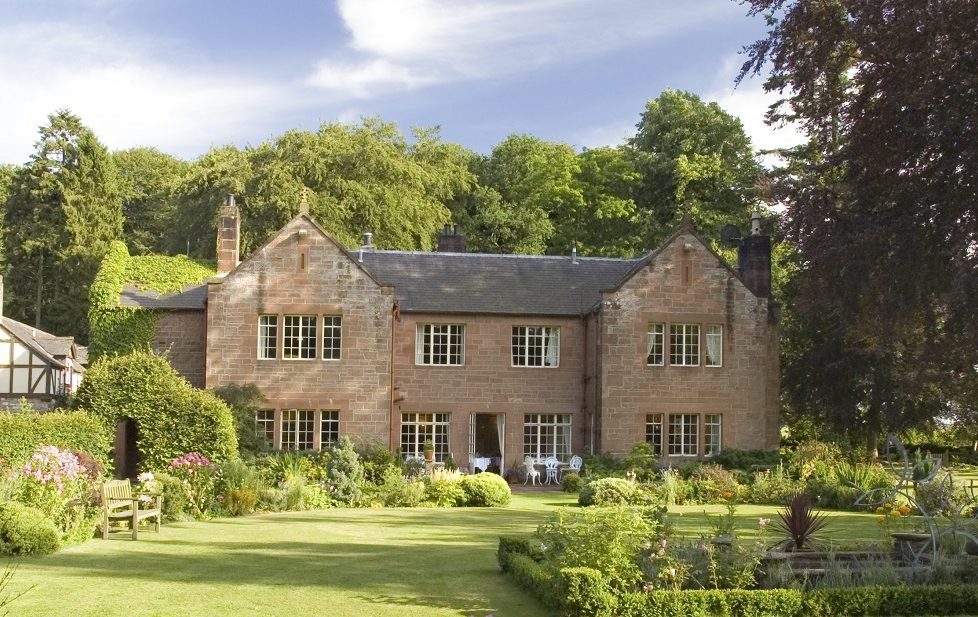 A Scottish hotel and spa are opening their doors to those living with and beyond cancer next week.
On Tuesday, 10 April, Trigony House Hotel and Garden Spa will be hosting their very first oncology open day, where visitors will be invited to discuss the newly available oncology therapy options within the hotel's spa, as well as sample the organic products which are used in the treatments.
Heidi, the hotel spa's resident therapist, recently completed a course in oncology, allowing for spa guests who are living with and beyond cancer to undertake the current treatments in a way that is adapted to their needs in a safe and controlled environment. The available therapies within the hotel's spa are suitable for all ages.
Adam Moore, owner of Trigony House Hotel, said: 'Our aim is to provide adapted & specialist organic holistic touch therapies to all affected by cancer, no matter what their condition or concern is. It is important for us all to feel accepted, cherished and gorgeous.'
Studies have shown that the power of resting in the comfort and compassion of healing hands can reduce pain, fatigue and inflammation and the hotel understands that when you have cancer, a lot of your time is spent stripping off and laying on a bed for medical reasons but with their new oncology treatments, they hope that guests will learn to enjoy their body once again rather than fear it.
The spa uses products which are completely Organic and Soil Association recommended, including ranges from Ishga and Pinks Boutique. Both brands use organic, active ingredients which aim for a genuine therapeutic benefit.
The oncology event will be held between 2pm-5pm with a selection of home-made cakes and tea available. Guests are welcome to wander the serene gardens and take in the relaxing and luxurious ambience of the garden spa and surrounding grounds.
If you are interested in the open day RSVP to the event on the hotel's Facebook HERE . Alternatively, contact the hotel directly  to check availability.
The Trigony House Hotel stands over four acres of the secluded gardens and mature woodlands of Closeburn, Dumfries and Galloway, Scotland. The property used to be a shooting lodge for Closeburn Castle, but now it is home to the Moore family.
Judy and Adam Moore – mother and son team – built the hotel's reputation on the hospitality and the fine cuisine they provide using mostly local, organic ingredients. All the food is prepared with the greatest of care from the homemade organic bread, to the ice-cream.
Adam, who is the head chef, is keen to continue this tradition with his partner, Jan, ensuring that the guests can truly enjoy their stay in the serenity and calmness of this inspiring hideaway.