Designs on glory for bespoke jewellery maker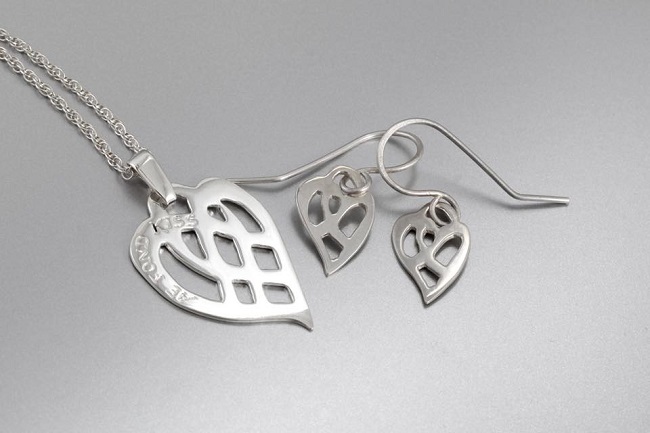 A Scottish firm is in the running for a prestigious award.
The Ae Fond Kiss Collection, from Sheila Kerr Jewellery in Ayrshire, has been nominated in the General Gift Category at the Gift of The Year Awards.
Having run for 40 years, there are the most highly-respected industry accolades aimed at recognising the best new products and top retail talent.
The finalists will be revealed on Friday, before the winners are revealed at a special ceremony in Birmingham at The NEC on Sunday 4 February. The awards night is hosted by Rory Bremner.
There are 13 shortlisted entries in the category.
From her harbourside studio in Irvine, Sheila Kerr Jewellery specialises in the design and manufacture of handmade bespoke designer jewellery for her national and international clientele.
With over 20 years' experience in the design and manufacture of quality, bespoke, handmade jewellery, Sheila uses her creative talent and wealth of experience to create inspired pieces of unique jewellery.