A passion for fashion is coming to Glasgow in August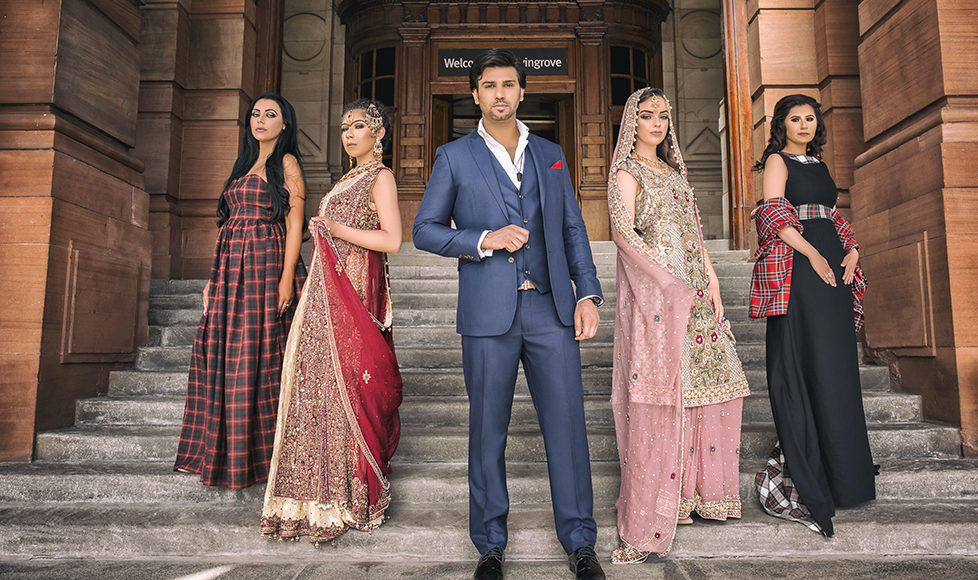 Fashion designers from across the globe will arrive in Glasgow next to showcase their collections at Scotland Pakistan Fashion Week.
The event, which will showcase the likes of designers Shamaeel Ansari, Shazia Emaan and Umar Sayeed Couture will be attended by media and industry figures from around the world including Pakistani actress an fashion model, Kubra Khan.
The Runway Show takes place at the stunning Kelvingrove Art Gallery and Museum on both 4 and 5 August at 6pm.
There will also be an opportunity to meet the designers, browse and buy collections at the SPFW Boutique Lounge situated at city centre shopping mall, House of Sher on both 6 and 7 August.
The event will highlight the vibrancy and true craftsmanship of the artisans involved and offers a breathtaking fusion of both Western and Asian styles.
Scotland Pakistan Fashion Week's mission is to bridge the gap between Pakistani and international designers, providing a formidable commercial platform between designers, partners and global media.
Shafea Qureshi, event manager said: 'SPFW2 will showcase the work of some of the best Pakistani and Scottish designers. After its success in Glasgow back in March which had a visit from the First Minister, we hope to take it to the global stage.'
Scotland Pakistani Fashion Week are delighted to offer an exclusive discounted rate to Scottish fashion students and graduates to showcase their wares on the SPFW2 runway. To hear more about this offer, contact hussain@spfwglasgow.com.