Why new exhibition will leave its own paper trail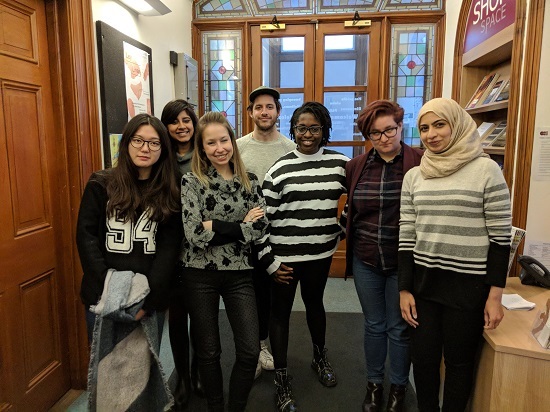 St Andrews University students are to curate a new exhibition in the town.
Coming to St Andrews Museum is a fascinating new exhibition entitled Paper Trail: Shaping Our Past, Present & Future.
Curated by postgraduate Museum & Gallery Studies students at the University, it will feature rare books, mathematical aids, papier-mâché sculptures, archive material and much more the exhibition investigates that most modest of materials – paper.
With reference to Fife's rich papermaking heritage and the many uses and re-uses of paper it explores mankind's long relationship with paper and paper products. The exhibition also looks at issues such as sustainability and the future of paper in an ever more electronic world.
Visitors to Paper Trail can also enjoy detailed works by contemporary artists, such as Jacki Parry, Stephen Ratomski, Chrissie Heughan and Paul Bartlett, as well as a beautiful drawing by world renowned Scottish colourist, S J Peploe.
It is also an opportunity to see – for the first time in St Andrews – one of the famous book sculptures created by a 'mystery artist', who anonymously donated a number of intricate paper sculptures to libraries across Scotland in recent years.
Through art, books and photographs the exhibition provides food for thought in terms of our current – and future – relationship with paper as a medium for communication, innovation and creativity.
For more details about Paper Trail click HERE.
The exhibition runs from Saturday, 17 March to Saturday, 2 June. Admission is free.
READ MORE NEWS FROM SCOTTISH FIELD BY CLICKING HERE.