What a grand way to mark museum's 125th birthday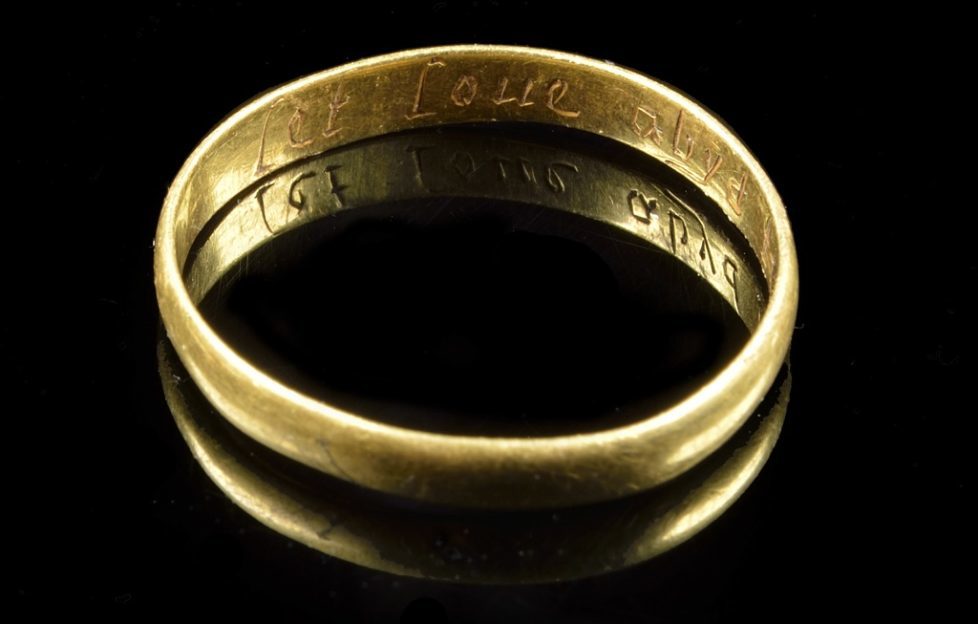 A Scottish museum is marking its 125th anniversary with the opening of a commemorative exhibition.
Aberdeenshire Council's Arbuthnot Museum in Peterhead is 125 years old on 12 October, and will host a celebratory event, Happy Anniversary, Arbuthnot Museum.
The exhibition runs until 12 January 2019 and celebrates the past and the present as well as looking to the future.
It features an impressive collection including a medieval key thought to have been used to lock a casket in Macduff at least 500 years ago.
Other highlights include recent archaeological discoveries such as a 17th century gold ring inscribed with the words 'let love abyd till death diuyd' (communicating a secret message of love and lifelong commitment); a Jacobite letter from Huntly; a journal and photographs belonging to Peterhead's prominent whaling family, the Grays; a ceremonial drum from the Gordon Highlander's Regiment; and a smoking pipe belonging to John Brown, Queen Victoria's 'Highland servant' at Balmoral. Also on display are prints of Peterhead 'then and now.'
Councillor Anne Stirling, chair of the council's communities committee, said: 'It is marvellous to have this opportunity to celebrate the rich cultural heritage of the North-east. The exhibits on display all provide a strong sense of place, celebrating Aberdeenshire's people, our farming, fishing, whaling, archaeology and architecture.
'This is the first time that many of the objects have been on show and it's a really exciting time for us.
'This piece of work links directly to our recently launched Cultural Strategy and our aspiration to continue to celebrate the heritage of the North-east.'
Vice chair councillor Iris Walker added: 'We have some 250,000 artefacts across Aberdeenshire's museums collection and it's great the public will have the opportunity to see some of those particularly poignant pieces in this exhibition.
'We'd like to thank everyone for their generous donations of objects and archival material, some coming from local residents and others from those living as far afield as Australia and New Zealand. It's great that these can be preserved for future generations and to enrich the experiences of visitors who enjoy our displays.'