Tramway to present children's exhibition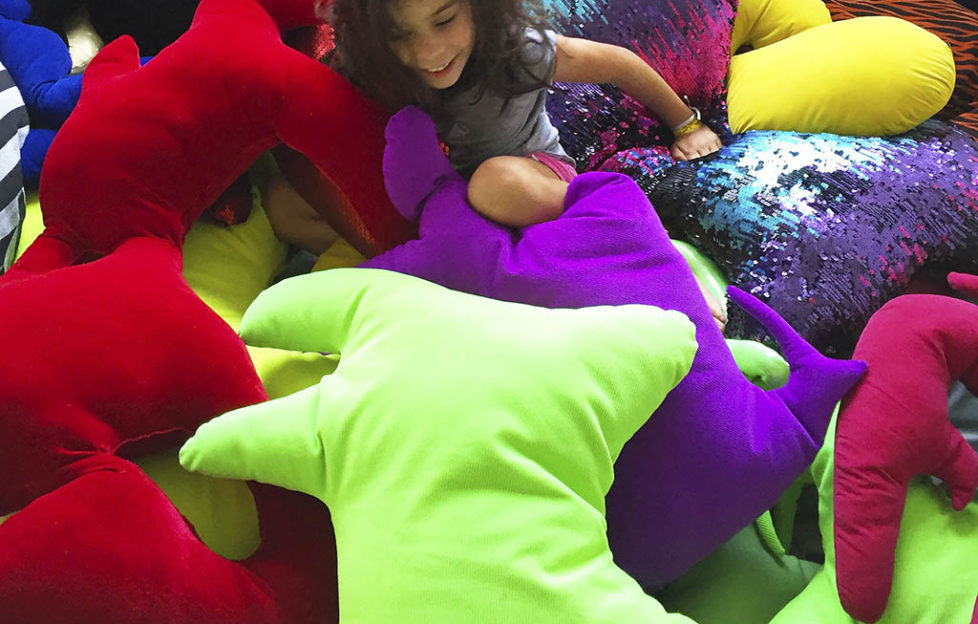 The Tramway in Glasgow is presenting a Children's Exhibition from 7 July to 26 August.
Featuring bold, playful and engaging artwork, the exhibition introduces children to ideas and materials used in contemporary art.
Councillor David McDonald, chair of Glasgow Life and deputy leader of Glasgow City Council, said: 'The Children's Exhibition at Tramway is a fantastic way for young people to learn more about contemporary visual art. The exhibition invites visitors to roll around on the floor, hear unusual sounds, discover new and amazing sights, and much more.
'Tramway is a very popular venue for children and their families, with our exhibitions, classes, workshops and shows, and we hope the Children's Exhibition will encourage everyone who experiences it to keep exploring and enjoying contemporary visual art.'
Kids will get the chance explore works by artists Richy Carey, James McLardy and Melissa Stabile, and designers Oliver Pitt and Anne Seseke.
Each artist and designer has explored different themes through a variety of media, from sculpture and sound to watercolour and video.
For the Children's Exhibition each artist and designer has explored different themes through a wide variety of media from sculpture and sound, to watercolour and video, to make works that engage with children and the way they interact with the world around them.
The exhibition will be accompanied by a series of events with various different opportunities to access and engage in the exhibition space, and find out more about ideas around the making of contemporary art.
Tramway is an art-space which commissions, produces and presents contemporary arts projects.
It is based in the south of the city and a former tram depot. Find out more at www.tramway.org