They're on target with competition run since 1660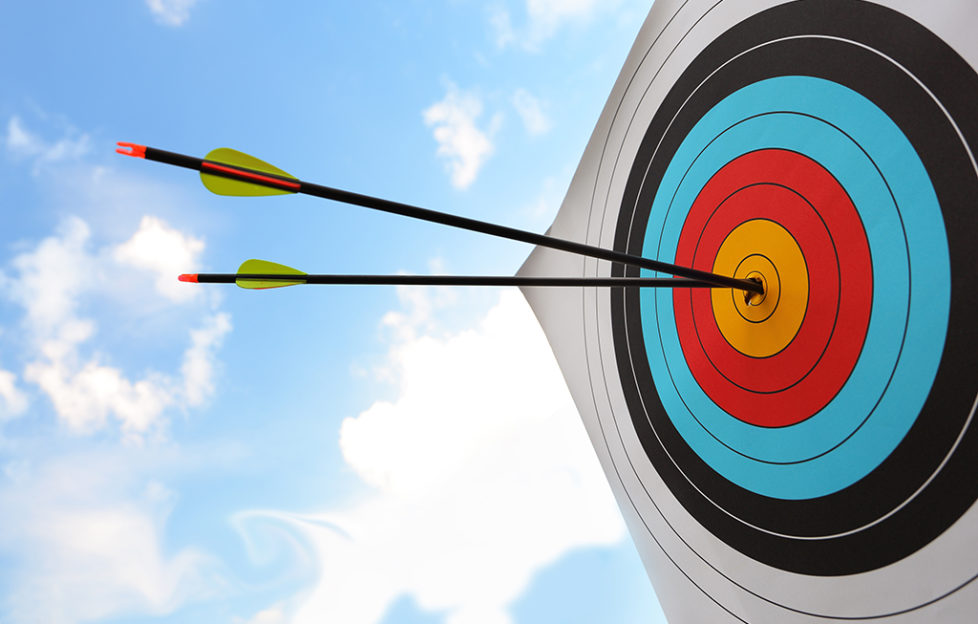 The Queen's Body Guard for Scotland, the Royal Company of Archers, will compete for the Selkirk Silver Arrow later this month.
The shoot will take place on a field adjacent to The Haining, Selkirk, on Saturday 25 May, at 3pm, with competitors demonstrating their skills with the longbow over a distance of 180 yards – the sort of archery that would have been practiced since the first shoot in 1660, using the same type of equipment. The Royal Company has regularly shot for the Silver Arrow since 1868.
The Silver Arrow is normally on display during the summer months at Halliwell House Museum in Selkirk, but will be removed on the weekend of the shoot.
The shoot is held at the invitation of Scottish Borders Council and the competitors will be entertained to lunch at the Victoria Hall by Convener David Parker prior to the shoot.
The archers, in their full uniform – including the impressive eagle feather in the bonnet, and members of the council will then march to The Haining behind two traditional Halberdiers and the Selkirk Silver Band.
Shooting will continue until around 5.30pm when the Silver Arrow will be presented to the winner. The company will then march back to the Courthouse where, after a General Salute, the order to dismiss will be given.
A mess dinner for the Royal Company and guests, including the convener and representatives of the council, will be held in the evening at Bowhill at the invitation of the Duke of Buccleuch, Captain General of the Royal Company.
The Royal Company of Archers provides a formal body guard for Her Majesty at official state events such as Royal Garden Parties at the Palace of Holyroodhouse, the installation of new Knights of the Thistle, investitures and the opening of the Scottish Parliament.
The Royal Company was constituted as an archery company in 1676 and was appointed The King's Body Guard for Scotland (today The Queen's) in 1822.