The Greatest Show on Earth will be in Glasgow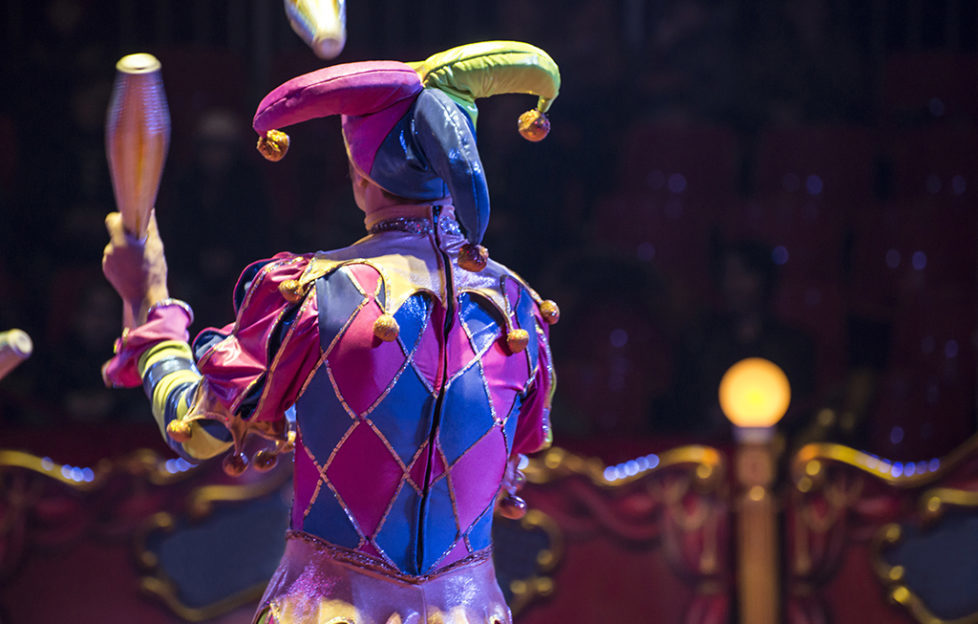 The Easter holidays are just round the corner and a trip to the cinema has inspired Scottish Youth Theatre's latest holiday programme.
If you've been inspired by Hugh Jackman's latest movie outing – The Greatest Showman then your next trip should be to Scottish Youth Theatre this Easter.
During the school holidays they present The Greatest Week on Earth– theatre workshops inspired by the blockbuster's circus theme.
Starting Monday, 2 April, and running until Friday, 6 April, youngsters aged 8-11 can spend their school holidays taking part in workshops in movement, magic, costume, puppet making and musical theatre and each day will have a circus theme.
Programme for the week is as follows:
Monday, 2 April: Move Like a Circus Family (Movement);
Tuesday, 3 April: This is Us (Musical Theatre);
Wednesday, 4 April: The Greatest Show Puppet (Puppet Making);
Thursday, 5 April: The Marvellous Mysteries of Magic (Magic);
Friday, 6 April: The Greatest Show (Costume & Props).
Anyone aged 8 – 11 can register at Scottish Youth Theatre's website. No experience is necessary, just a desire to have lots of fun.
The Easter Theatre Toolbox runs daily from 9.30am–4.30pm. Places are £30 or £130 for the whole week. Places can be booked via Scottish Youth Theatre's website HERE.
The theatre is based at 105 Brunswick Street, Glasgow.