Special event for International Women's Day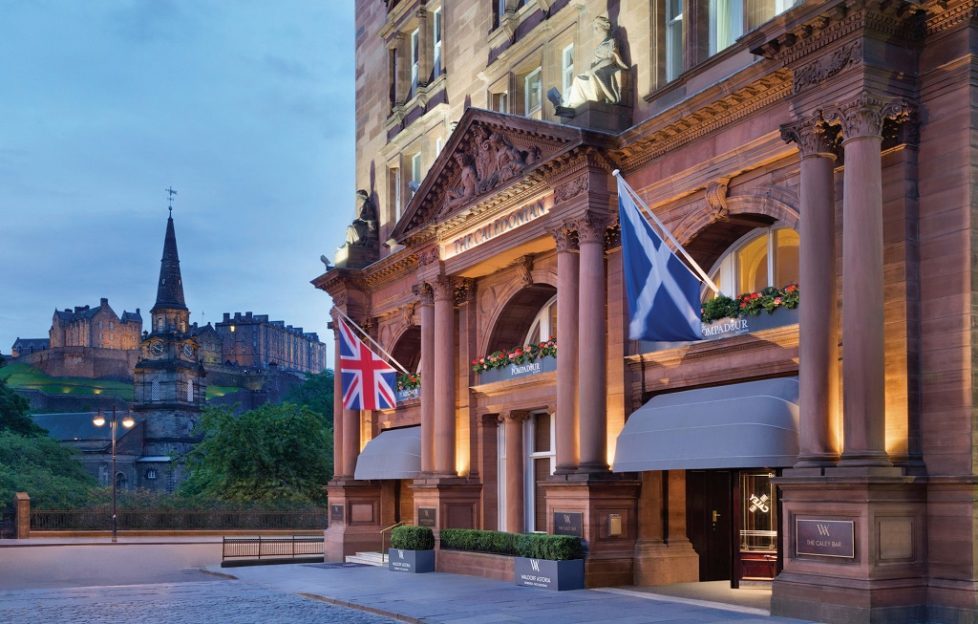 To celebrate International Women's Day, Waldorf Astoria Edinburgh – The Caledonian is hosting an inspiring evening.
Taking place on Thursday 12 March, from 6-8pm, the hotel's general manager, Dale MacPhee, will host a panel of powerful women from diverse industries to discuss the role of women, how this is changing and what can be done to help empower women to achieve their potential.
The panel will include Principal Officer of the US Consulate General in Edinburgh, Ellen Wong, Partnerships and Development Manager for the Royal Edinburgh Military Tattoo – Nancy Riach, and director of community and partnerships for Hearts of Midlothian FC, Ann Park.
Guests will have the opportunity to enjoy some 'me time' at the exclusive Guerlain Spa pop-up featuring complimentary hand massages and skin consultations with Guerlain beauty expert, as well as cocktails and canapés inspired by Guerlain's fragrance range.
The event will also feature a prize draw with all proceeds going to support Scottish Women's Aid. The prize will be a one-night stay at Waldorf Astoria Edinburgh – The Caledonian and a Guerlain Radiance facial or Signature Caledonian Chic full body massage at Guerlain Spa with a value of £420. Each guest will be presented with an envelope to enter the prize draw; minimum entry £20 in cash.
External affairs officer for Scottish Women's Aid, Megan Gordon said: 'At Scottish Women's Aid, we are working for a future where women live free of domestic abuse, enjoy all of their human rights and have equal opportunity to explore all of their aspirations.
'For all of us, International Women's Day is a chance to reflect on the ways that we can empower women to achieve their ambitions. We know that violence against women is both a cause and consequence of gender inequality, so we cannot end one without ending the other.
'With one in four women experiencing domestic abuse in her lifetime, the responsibility falls to all of us – individuals, businesses, the justice system and every level of Government – to do this work.
'We thank Waldorf Astoria Edinburgh for choosing us as their partner for this event. The money raised will enable us to continue our work creating a better future for the thousands in Scotland who have experienced the trauma of domestic abuse.'
Tickets for the event are priced at £20 per person which includes access to the panel talk and Guerlain Spa pop-up as well as a cocktail (or mocktail), canapés and a donation to Scottish Women's Aid.
Tickets for the event are available HERE.