Putting African wildlife in the frame at new photographic show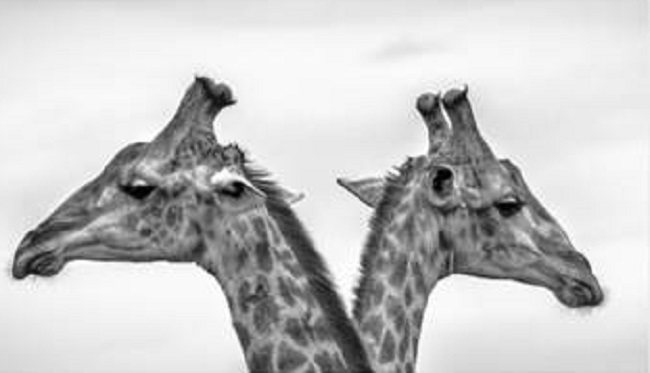 A new exhibition of wildlife photography is to go on show in Edinburgh.
Entitled My Africa by Marnus Roodbol, the event opens at Edinburgh's The Dundas Street Gallery tomorrow (Thursday) evening.
This is a stunning collection of wildlife photography as seen through the lens of safari expert, conservationist and photographer Marnus Roodbol.
His unique understanding of his subject means Marnus is able to encapsulate the spirit and beauty of these incredible animals in their natural habitat.
Running until Wednesday, 17 January, the exhibition will be open to the public.
The exhibition is being run in association with Outbound in Africa and Walking for Lions.