More to see and do in Dundee than you remember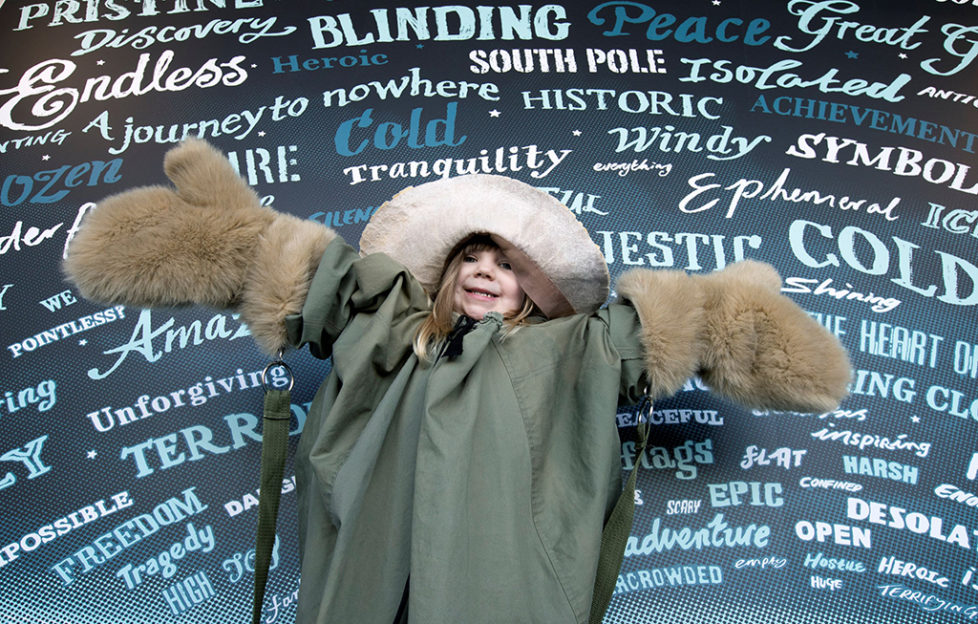 There's far more to Dundee's tourist attractions than just its latest arrival.
While the V&A is proving a massive hit with domestic and international visitors, this Easter break, two Dundee visitor attractions are being highly recommended by visitors and locals alike – Verdant Works and Discovery Point.
The award-winning sister attractions take the number one and two spots on TripAdvisor for Things to Do in Dundee and are consistently rated as Excellent by visitors to the site.
Verdant Works, a jute mill turned social history museum, takes number one spot. Described by visitors to TripAdvisor as 'a gem of a museum' which 'punches above its weight', it tells the story of how the jute industry shaped the city of Dundee.
This beautifully restored building, winner of an international award for architecture, captures your imagination through its AV shows, hand-on exhibits and multiple galleries.
Ranked as number two is Discovery Point, home to Captain Scott of the Antarctic's exploration ship RRS Discovery, which was designed and built in Dundee.
The multi-award-winning attraction scores highly among TripAdvisor visitors for the ship experience as well as the hands-on experiences, film shows and displays in its galleries. It was described by one TripAdvisor visitor as 'the mothership of adventure' and 'tough, gritty and ground-breaking.'
Easter events at Verdant Works include Innovative Inventors!, a celebration of Scottish inventor James Watt on April 28, where kids can try their hand at engineering projects and activities, and 'Fray', an intriguing printed textiles exhibition by Kit Martin which opens on April 6.
Discovery Point is putting on Penguins A'plenty, a weekend of penguin crafts on April 6 and 7, and Discover & Endure, an evening of music and narrative with guitarist Steve Garretton Friday 5 April at 7pm.
Buying joint tickets for Verdant Works and Discovery Point gives 30% discount on admission – and you receive a free annual pass which means you can return as many times as you want for a year.
For more information visit www.dundeeheritagetrust.co.uk.