Jousting from days of old when knights were bold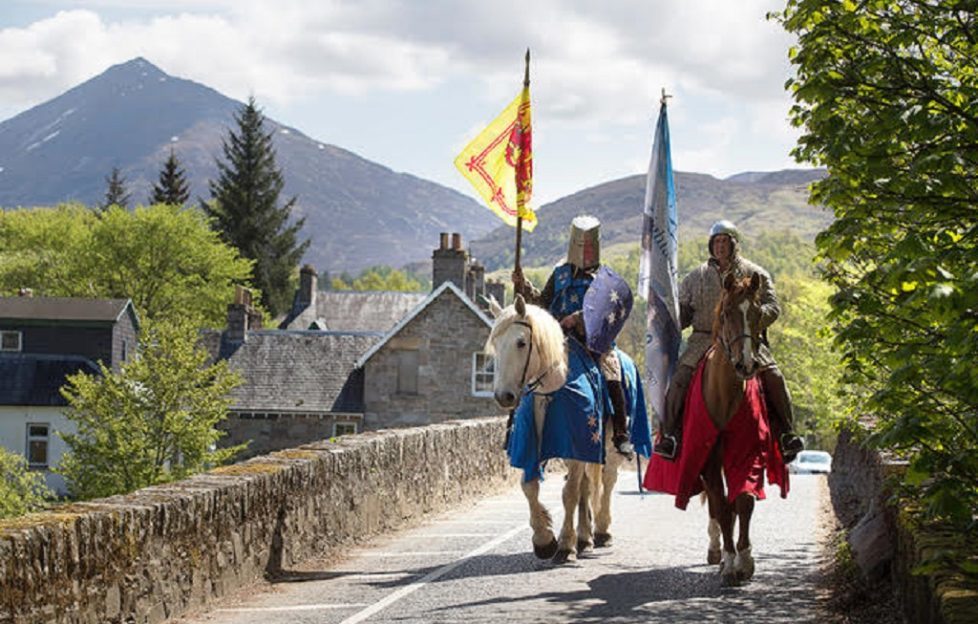 Entertainment from the past will be brought to life in Scotland later this month.
The inaugural Rannoch Jousting Event will take place on 30 June and 1 July on the moor fields in Kinloch Rannoch, and will re-enact as accurately as possible historical events which took place before the reign of the Bruce and depicts skirmishes that are believed to have happened locally.
Unfortunately, there are no written records from the time to confirm these myths.
The event will showcase replica battle equipment from the fourteenth century via jousting events, men at arms and archers who will give a hands-on experience and will pass on a wealth of knowledge as well as providing a highly entertaining day out for all of the family.
The event is supported by a wealth of local businesses including a local landowner who has contributed by donating the land upon which the event will take place, the village primary school is designing the coats of arms for the arena shields; making this an event for community and visitors alike.
Working together with Clan Ranald several local re-enactment specialists will provide the theatrical element for the weekend.
Richard Barclay, the trust chairman, said that such an event was a positive benefit for Rannoch.