Get tuned in to see talented young trio performing in Argyll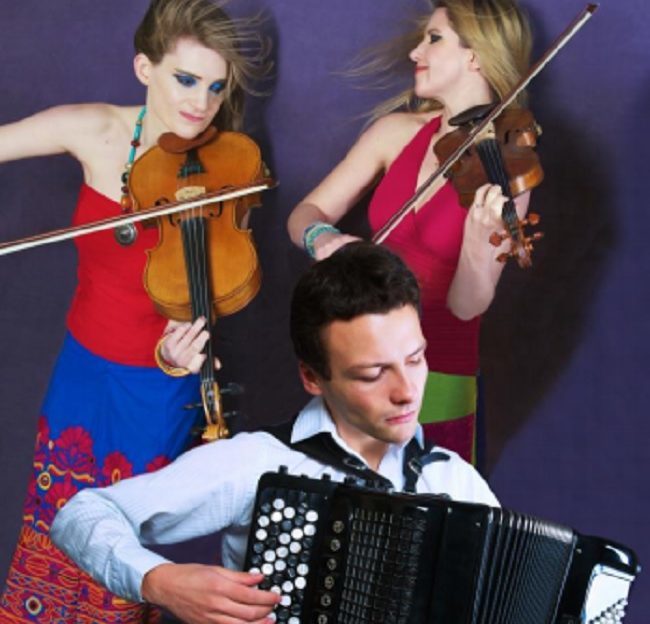 Music lovers are running out of time if they want to see the electrifying Kosmos Concert.
Time is running out to bag tickets for the Kosmos concert at Ardkinglas Estate,near Loch Fyne in Argyll, which will take place on Sunday, 12 January at 3pm, writes Stacey Wylie.
Kosmos is an ensemble of already-established soloists – Harriet MacKenzie (violin), Meg Hamilton (viola) and Milos Milivojevic (accordion) – who have recorded concertos with the likes of the Orchestra Nova, Royal Philharmonic Orchestra and the English Symphony Orchestra.
Together, they blend traditional Tango, Gypsy, Balkan, Japanese and classical music into an invigorating dance rhythm, with a mix of improvisation and flawless technique.
To book tickets, call the Ardkinglas Estate on 01499 600261 by 3pm on Friday 12 January.
For more information click HERE.