Examining the people accused of witchcraft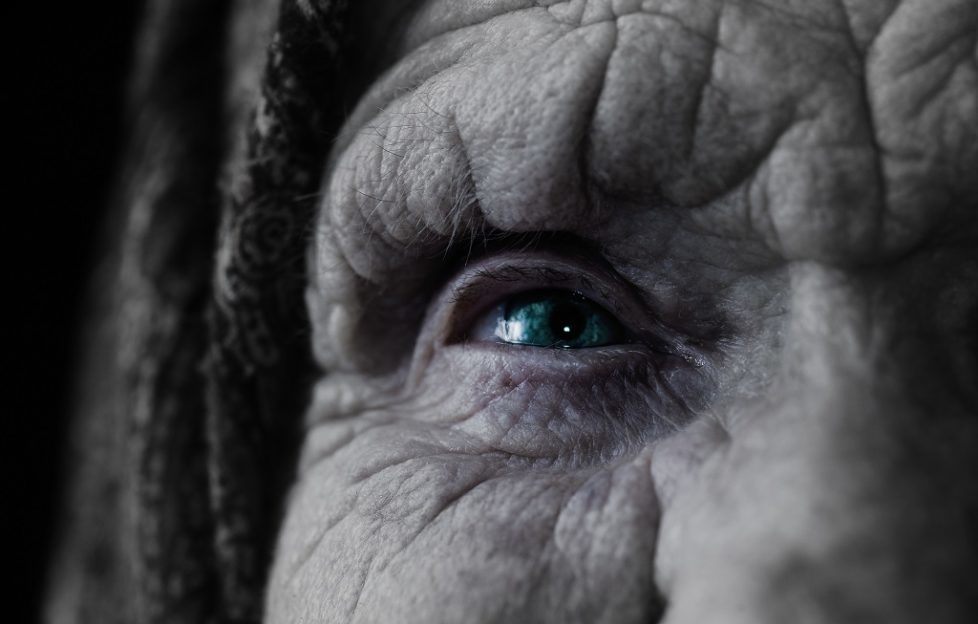 Remembering Scotland's Witches is an all-day public event being held later this month.
The talk, on Sunday 19 May, chaired by writer and broadcaster Lesley Riddoch, will combine the academic knowledge of Julian Goodare and Louise Yeoman (co-authors of the Survey of Scottish Witchcraft), author Dr Lizanne Henderson (author of Witchcraft and Folklore in the age of enlightenment) with the expertise of local people across Fife and beyond who've tried to piece together the real stories of the women (and some men) persecuted so long ago.
The aim is to explore the history of the witch trials, to understand more about the context of 17th century Scotland and to answer the question – why was Scotland more swept up in the witch-finding phenomenon than almost any other country in Europe.
The passing of the Scottish Witchcraft Act in 1563 made witchcraft, or consulting with witches, crimes punishable by death in Scotland. It's estimated that between 3,000 and 5,000 women were publicly accused of being witches in 16th and 17th century Scotland, a much higher number than neighbouring England. Seventy-five per cent of the accused were women and about two thirds were killed.
Hundreds of villages across Scotland have stones, wells, monuments, glens and places of execution connected with this eruption of witch-finding zeal.
Workshops and talks will give people a chance to hear about local witches, including Lillias Adie, the Torryburn witch, whose body was buried in the shoreline of the Forth. Experience how witchcraft has been expressed through art and poetry and nature, investigate the Survey of Scottish Witchcraft, how data is presented on Wikipedia and many other related topics.
The event aims to be informative, thought provoking and consider whether to establish local commemorations of the women condemned as witches.
Remembering Scotland's Accused Witches will run from 10am to 4pm at The Glen Pavilion, Dunfermline.
Organised by local voluntary group Fife Witches Remembered, with the assistance of ON@Fife Archives, tickets are £7 available HERE on eventbrite or from Dunfermline Carnegie Library and Galleries Reading Room.
Further information about Fife Cultural Trust can be found online at www.onfife.com