Do your bit this Boxing Day to help the environment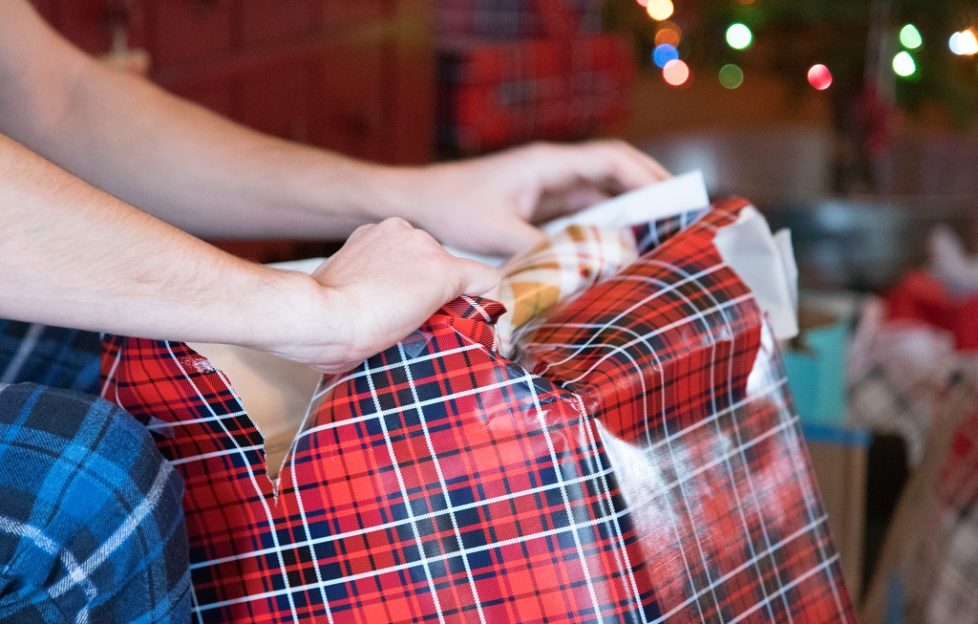 Christmas has now been and gone for another year.
The more environmentally conscious revellers can now start worrying about the impact their festivities could be having on the planet.
Here, Matt Spaul, operations director at waste management specialist Smart Solutions, provides some top tips on recycling Christmas left-overs.
It's not surprising that with approximately 90 per cent of the UK buying at least one gifts for someone this Christmas, it's estimated that around 300,000 tonnes of card packaging will be used over the festive period. That's the equivalent of 526,315 polar bears.
As it has in recent years, the UK population will generate significant leftovers, including some 227,000 miles of wrapping paper and 74 million mince pies that depressingly end up in the bin.
Although every local authority in the UK works hard to communicate its individual recycling arrangements to householders, with some even offering additional services at key times of the year like Christmas, it can still be confusing
To provide a helping hand this Christmas, we've put together a list of the most troublesome festive items to recycle and how to deal with them. So read on, safe in the knowledge that you can tackle the turkey and fall asleep in front of the telly having done your bit for the environment this festive season.
Wrapping paper
Hundreds of thousands of tonnes of wrapping paper are dropped into landfills each year, despite much of it being recyclable.
It's difficult to tell what can and can't be recycled, but mostly anything with a plastic sheen or glitter is a no go for the recycling box. A good way to tell is the 'scrunch test' – scrunch your wrapping paper into a ball and if it stays in place it's recyclable, if it springs out, it's not.
Be sure to remove tapes, ribbons and bows from the wrapping paper as these are unlikely to be recyclable.
Christmas cards and cardboard
These days, if your perfect Christmas gift doesn't come wrapped in unnecessary plastic, the chances are it will involve some kind of cardboard packaging.
Cardboard can be recycled, just check with your local authority if they prefer bigger bits to be squashed into the bags or the garden waste bin (if you have one). Christmas cards are one of the festive season's biggest culprits for either being recycled incorrectly or not at all. Look out for the FSC label on cards, when buying or receiving, as this means they can be recycled at home. Make sure you remove any bows, ribbons or other embellishments beforehand as these are not recyclable. You could also re-purpose your old cards into gift tags, which will help you save a bit of money to spend next Christmas.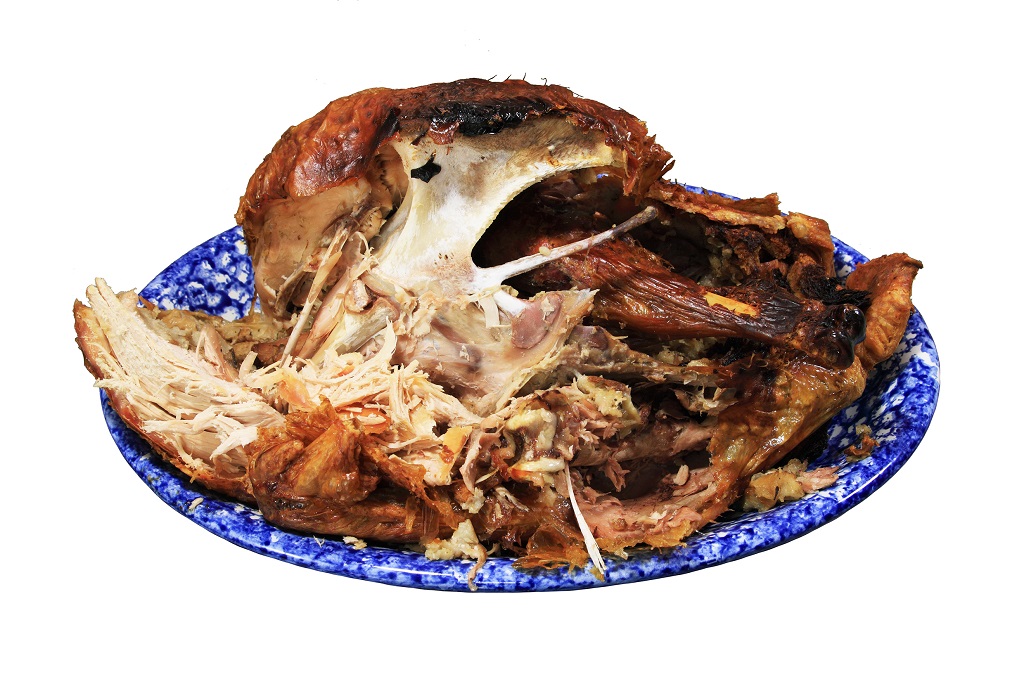 Turkey leftovers
The obvious place for any leftover turkey, besides a sandwich or a curry, is the food caddy waste. Bones can be put in there as well, so not only will you be recycling the carcass correctly, but this will also help prevent the spread of germs and odours.
Batteries
You can rarely escape Christmas without the obligatory battery powered toys making an appearance, creating a potential recycling challenge. Shops that sells batteries, including supermarkets, often provide collection boxes for old batteries to facilitate their recycling. Take advantage of these in order to reduce your household waste and be an environmentally responsible citizen.
Glass bottles
Those that enjoy a festive or new year tipple will realise that the number of empty glass bottles rises exponentially at this time of year. Most local authorities offer glass recycling services but it's a good idea to plan ahead and work out where you're going to store them, along with any empty jars, to avoid any issues with broken glass. You can always rinse out bottles and take them to your nearest 'Bottle Bank', putting each item into the appropriate section and discarding any metal caps in the process.
Christmas trees
Many people will buy a real Christmas tree, not just because they smell nice, but because they're recyclable. You can check if your local council is running a roadside collection for trees after Christmas, note the local drop off points or even cut it down and put it into the garden waste bag/bin.
Finally, don't get caught out by the wrong collection day!
As Christmas Day, Boxing Day and New Year's Day are all Bank Holidays, most local councils will have made arrangements to push collections back a day or two on those weeks. Make sure you check your local council's website, to avoid having your bags and containers outside your home on the wrong day or, even worse, missing the collection altogether.