Discover if your family has a military heritage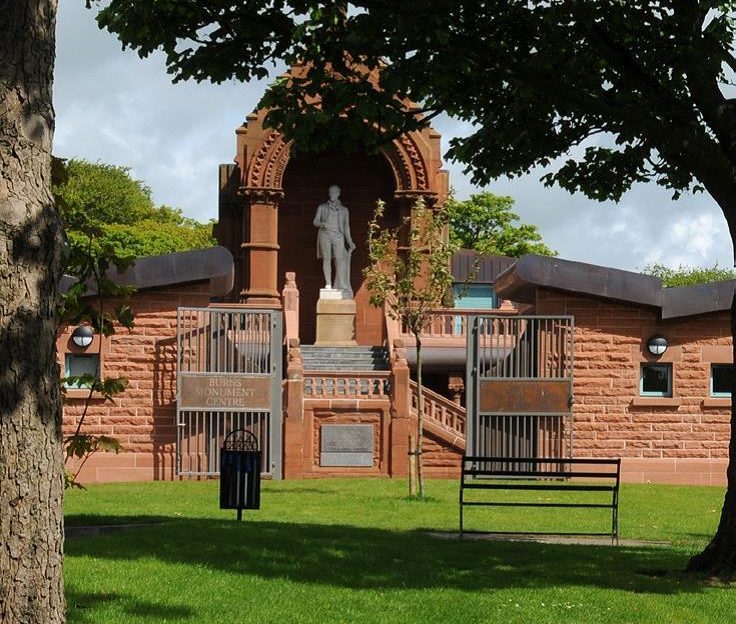 Family history and family trees are a fascinating subject that have been constantly growing in popularity in recent years.
With the rise of television programmes such as Who Do You Think You Are?, and numerous online websites helping you trace your heritage, the past is definitely big business.
However, there's a step back in time with a difference coming to the Burns Monument Centre in Kilmarnock on Thursday, April 19.
Tracing Your Military Ancestors is the subject of the latest heritage workshop to be held there.
Staff will be on hand to guide attendees through using the collections held at the centre to research visitors' family history, helping them to uncover the military past of relatives and learn more about their lives.
The event will run from 2-3pm.
The workshop is free to attend, however there is a maximum number of six places so booking is essential.
To reserve a place call 01563 553654.
The Burns Monument centre is a shared venue between East Ayrshire Leisure, East Ayrshire Council and Ayrshire Archives.
The local and family history collections – including newspapers, maps, pamphlets, historic photographs, books and periodicals – encompass the people, places and events of Ayrshire's past.
Individuals, groups and organisations are welcome to visit the Local History Service at the centre either by dropping in or by phoning to make an appointment on 01563 553654.