Comedian Tom Allen makes a return to Scotland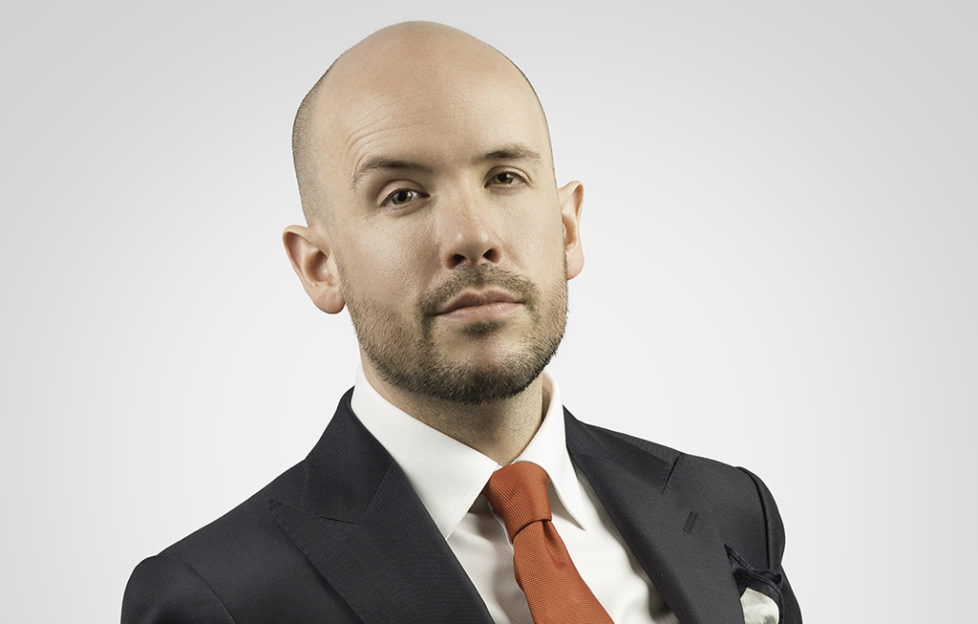 One of the funniest comedians on television is coming to Scotland this summer.
Renowned comic Tom Allen – a regular on 8 Out of 10 Cats Does Countdown and the Great British Bake Off: An Extra Slice, will take centre stage with his new show which has been described as 'A gold star winning performance'.
We spoke to Tom ahead of his show in Banchory in June as part of his UK tour, Absolutely.
Is this your first time in the North East of Scotland?
I've been to Aberdeen but this will be my first time in Banchory. I'm doing a tour of a few places in the North and North East of Scotland and it's over my birthday so it's going to be a real thrill! Last time I was up that way I was supporting Sarah Millican, so it'll be nice to go back with my own show.
What do you think of Aberdeenshire?
I've always enjoyed doing shows in places that are unexpected I suppose or that aren't necessarily tourist centres. I think the great thing about stand-up as a form is that it brings people together and it highlights the things we have in common with each other. Whenever I've been near that area I've always had such a lovely time and people have been so welcoming.
What are you up to at the moment?
I love eating and I love food! I've been working on Bake off: the Professionals for Channel 4 which I'm co-hosting with Liam Charles. It's like The Great British Bake Off but with patisserie chefs, so I've been learning a lot about food and how to appreciate eating.
Tell us about your upcoming show?
I've been a stand-up comedian for 13 years and this is the first time I've done a tour on my own. This show started to run in Edinburgh last year and it's expanded so I've added bits and pieces on. It's about how I've been living at home with mum and dad despite my aspirations of being fabulous, and how I've been learning to drive and a range of other things. I'm very proud of it and people seem to have really enjoyed it.
Tom will be performing at the Woodend Barn Arts Centre, Banchory on 22 June.
For more details on Tom, click HERE.