Bon Accord Steam Engine Club marks golden years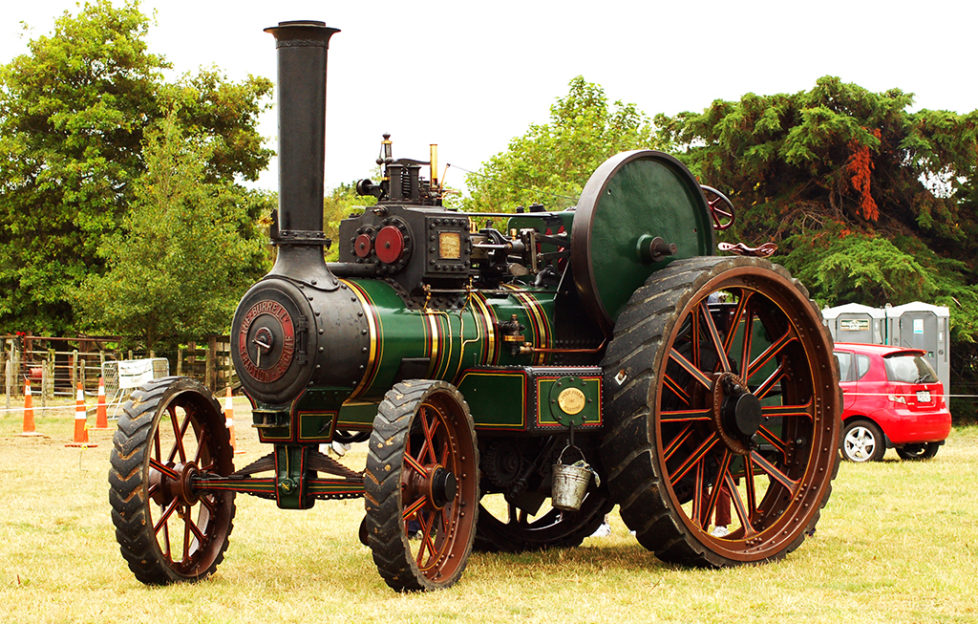 The Bon Accord Steam Engine Club will mark its 50th year this summer.
The club's golden jubilee will see the Bon Accord Steam and Vintage Fair take place at Castle Fraser in Aberdeenshire on Saturday 20 and Sunday 21 June, from 10am-4pm.
The organising committee of Scotland's largest steam fair are planning a special celebration this year, with more than 50 engines in steam – showmans, wagons, road rollers, airground rides and organs, miniature steam exhibits, and a steam driver baler and saw bench.
There will be other vintage and modern tractors, commercial and military vehicles, stationary engines and model engines.
There will also be trade and craft stands, music and refreshments.
For more details visit https://www.bonaccordsteamclub.co.uk/