Adventures and fun await for the whole family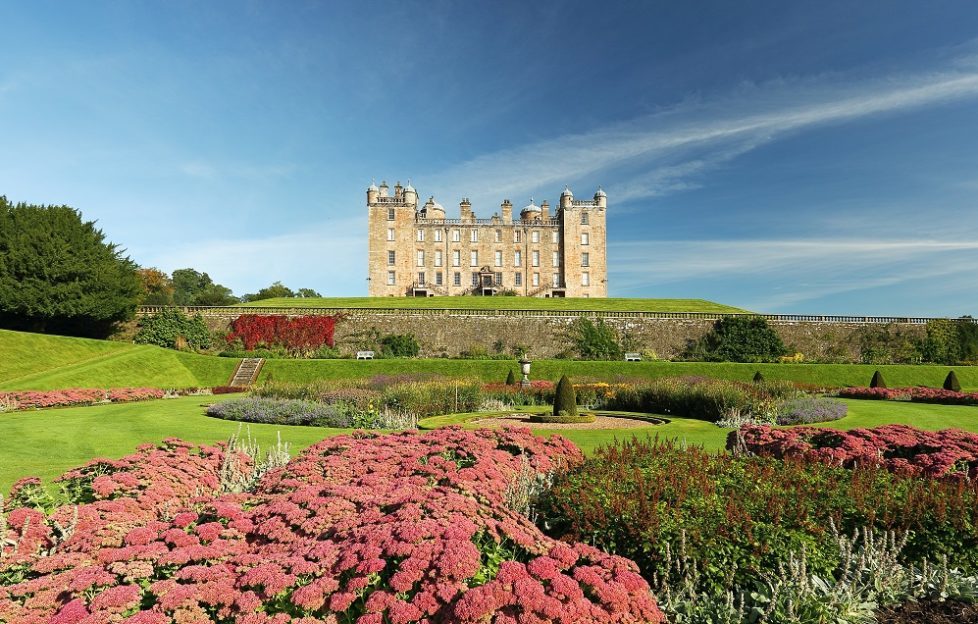 Adventure awaits in Dumfries and Galloway after Drumlanrig Castle opened its doors for 2018.
Visitor season at Drumlanrig Castle and Country Estate is well and truly underway, and is set for a bumper year suited to family days out, individual's countryside pursuits and group travel trips.
The estate team is encouraging visitors to pick up a season pass to make the most of everything on offer.
Situated at the heart of the Queensberry Estate and the beautiful landscapes of Nithsdale, Drumlanrig Castle and Country Estate provides 90,000 acres to explore and boasts a jam-packed calendar of events for all ages and interests.
Throughout the season children can spend countless hours in the adventure playground and families, individuals and groups can explore the variety of walking and cycling trails at their leisure. The estate also offers advanced mountain biking routes for those keen to take on a challenge.
There really is something for everyone at Drumlanrig Estate and its calendar throughout the season includes ranger activities, seasonal family events, open air theatre performances and yoga sessions with the picturesque Castle as a backdrop.
Not to mention the biggest event in Dumfriesshire's rural calendar – Galloway Country Fair – which takes place on 18 and 19 August at Drumlanrig.
For those looking to immerse themselves in the fascinating history, art and architecture of Drumlanrig, be sure to a book a guided castle tour this season.
Led by passionate experts, the tours are an opportunity to explore the grand reception rooms, magnificent staircases and ornate period features up close. Also as the castle is home to part of the internationally renowned Buccleuch Art Collection – it's an opportunity not to be missed.
Claire Oram, castle manager at Drumlanrig Castle and Country Estate, said: 'We can't wait to kick start our 2018 season and welcome seasoned and new visitors to the Estate this year.
'Our experienced rangers, gardeners and estate team take great pride in what they do and are always on hand to ensure all visitors can make the most out of their experience with us.
'With some exciting new additions due to be announced soon, 2018 is set to be our best season yet.'
Visitor season at Drumlanrig is from 10am–5pm daily, and is open until Sunday, 30 September.
The Castle will be open for house tours 5-7 May, 26-28 May and then 1 July through to 30 August. The estate remains open throughout the year.
Click HERE for more details.
Don't miss this month's print edition of Scottish Field, which looks at the delights of Dumfries and Galloway in our monthly area feature.