Aden-een Fireworks Parade to set the sky alight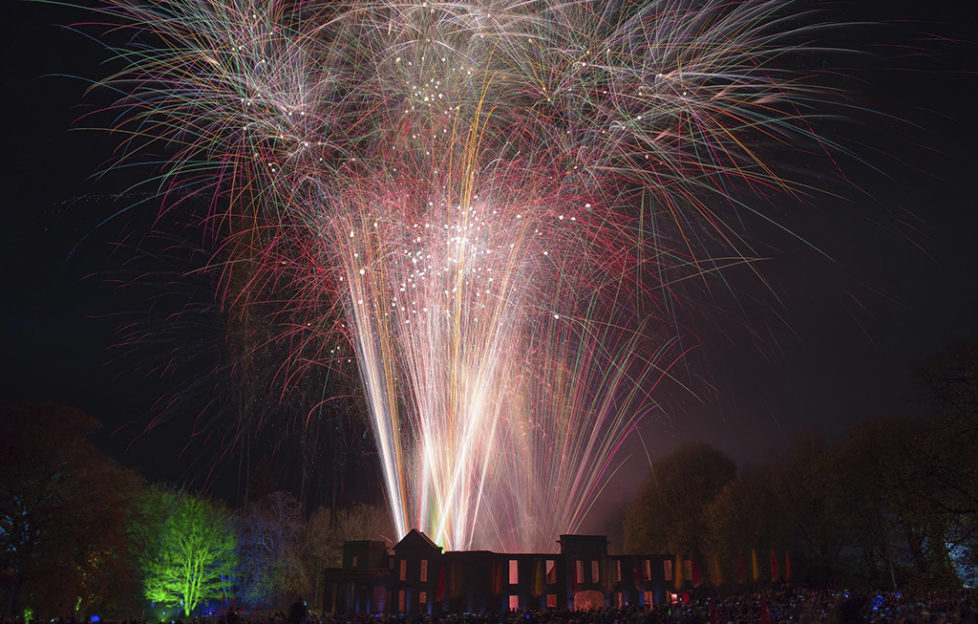 Lighting up the skies in celebration of culture and community, the Aden-een Shell Fireworks Parade returns once more.
On 2 November, the beautiful surrounds of Aden Country Park in Mintlaw will be bursting with energetic youngsters from across Aberdeenshire. Bringing together 300 of participants from across Peterhead, Fraserburgh, Mintlaw and beyond, the event helps give young people transferrable skills and experiences as they create routines, props and performances for the event. 2018 will see a host of dance groups, drama groups, primary schools, academies and music groups performing on the big day.
This year will be a double celebration. Not only will it celebrate the tenth year of the Shell Fireworks Parades, it will also mark the 250th anniversary of the invention of the circus. In the late 1700s Philip and Patty Astley established the first permanent circular arena, presenting trick riding and acrobats – creating what we now consider to be the first modern circus.
Joanne Findlay, performance director said: 'It's great to be able to give young people a chance to take part in such a big event. Not only are they learning new skills, but they are meeting hundreds of other young people from across the Shire and then getting to share their new talents to an audience of thousands. It's great for them to be able to show their community what they are capable of. Aden-een is such a valuable experience for the young people, and something they will definitely remember for the rest of their lives!'
The event is made up of a walk through the woods and a fireworks display. The woods walk starts at the mansion house, and the audience follow a clearly marked mile-long route that leads into the Arboretum and then back up the hill to the fireworks viewing area above the mansion house. Performing in clearings along the route will be the 18 different groups of youngsters, as well as a number of art installations.
The Aden Park woods open from 6.30-7.30pm, and from 8-9pm. Fireworks will start at 7.45pm.
Tickets are £3 for adults and £2 for children. They are available online from www.ticketsource.co.uk/modo (booking fee applies).
For further information call 01779 600 020, or email info@modo.org.uk.