Six artists show off their beautiful glass work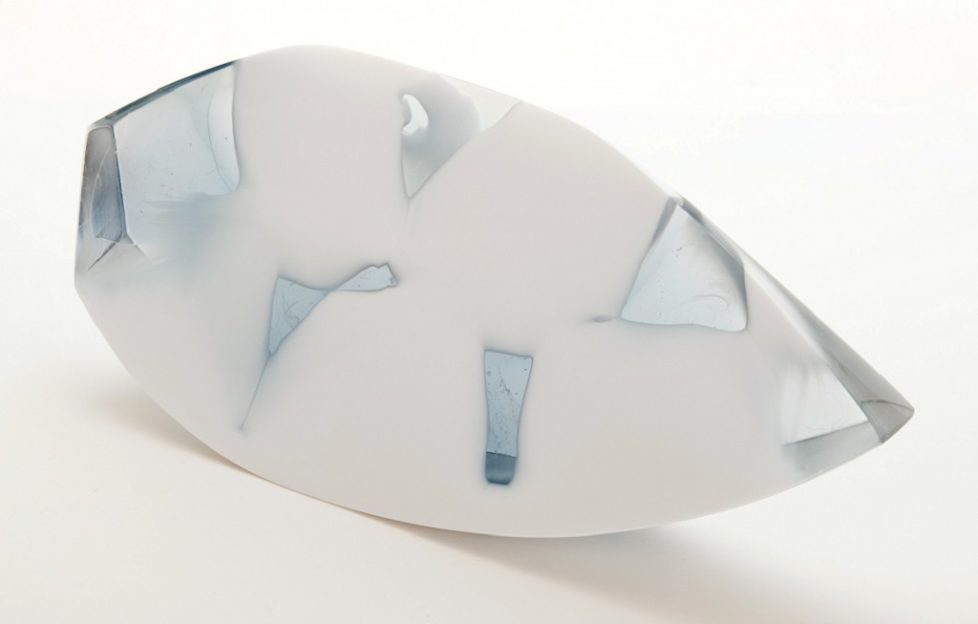 A new bold and diverse exhibition of work by six Scottish based female glass makers is now on display.
Edinburgh's Doubtfire Gallery, at 3 South East Circus Place, is showcasing the talents of Amanda Baron, Jessamy Kelly, Karen Akester, Kate Henderson, Susan O'Connor and Vicky Higginson.
It will run until Saturday, 25 August.
Doubtfire Gallery continues to show bold and diverse work by presenting their work throughout the Edinburgh Festival.
These artists first worked together in a group show with the Scottish Glass Society, an exhibition of new work reflecting a diverse range of contemporary and traditional approaches to glass making.
For the first time in Edinburgh, they will bring together personal observations in glass responding to landscape and the environment, emotions and human interaction, architecture and the home.
These themes are revealed through a variety of techniques from casting to cutting, etching and blowing, painting and finishing, giving form and image to the base material of glass through exceptional skill and mastery of their individual techniques and processes.
This is a collection of sophisticated ideas by women artists and makers at the top of their game and with a worldwide reputation realised through a dedication to, and strength in, their craft with a strong visual sense of our environment, heritage and identity.
For more details click HERE.