Opening the door to view new artistic exhibition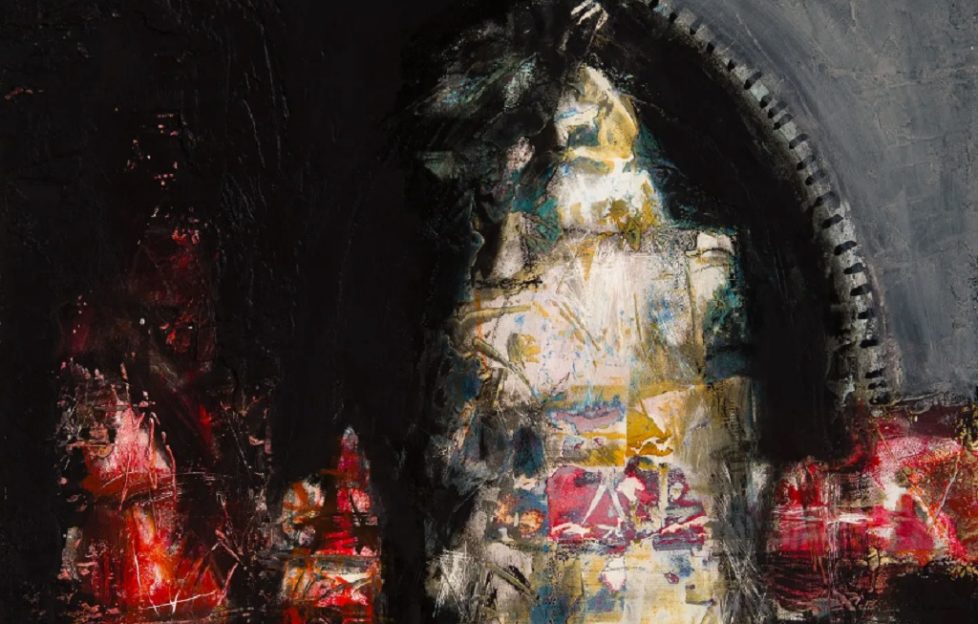 Charles MacQueen, is showcasing his latest artwork at Kilmorack Gallery in Inverness-shire from 27 April to 25 May.
MacQueen is a Glasgow School of Art alumni and a professional artist with over five decades of experience
Kilmorack Gallery was established in 1997 by Tony Davidson and is now one of Scotland's foremost commercial fine art galleries. It specialises in work by some of the country's most collectable artists.
Titled Through the Door, the exhibition displays MacQueen's takes on portals and doorways; his works are inspired by forgotten doorways that exist around the world that once had a different purpose and meaning.
Tony Davidson, the director of Kilmorack Gallery said: 'For Charles MacQueen, magic is found behind the forgotten doorways of Rajasthan – portals which once led into majestic 'haveli' courtyard houses, shops and shrines.
'Or looking through dark doorways into Marrakech souks and gardens; and gazing into the candled interior of a cathedral from its oak doors. They are the connections to a world before combustion engines and computers pushed much of the ancient wisdom away.
'MacQueen has some spells of his own. His compositions are honed with a balance and poise which draw you into the painting, towards colour and light. His latest works (Night Garden, Evening Glow and others) take this further to reveal what could be a figure, a guardian of MacQueen's portals.
'Paintings like these take a lifetime to master and will be a joy to hang in the enchanted space of Kilmorack Gallery.'
The gallery is open from 10am to 5pm and is located 13 miles west of Inverness and 3 miles from Beauly on the A831.