New selection on show at the Glasgow Art Studio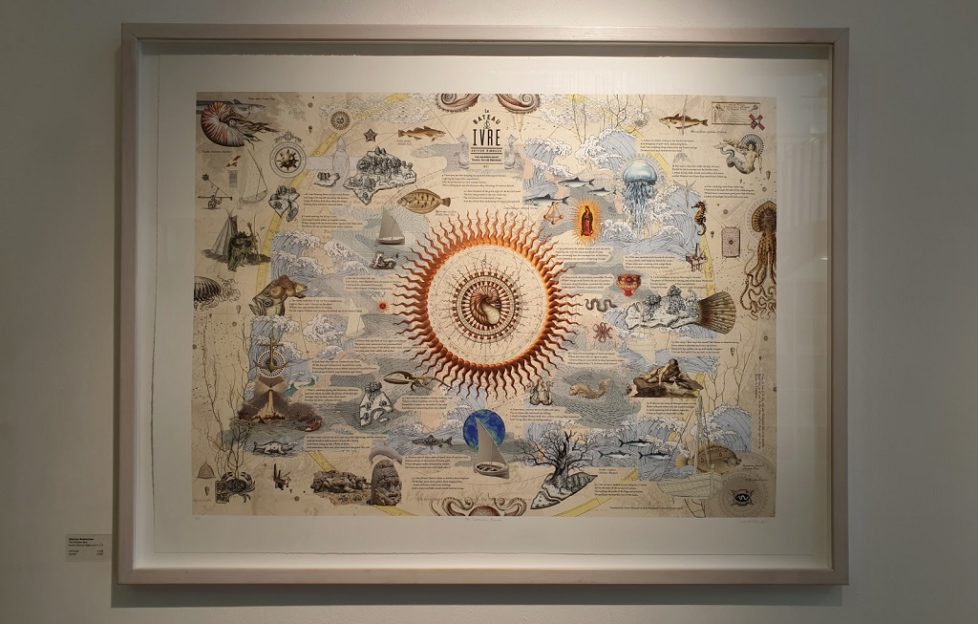 The Glasgow Print Studio has a new display in its Ground Floor Gallery.
During they month of March, they are showing a selection of works that they showed at London Art Fair 2019 in January. Recent and new publications here include Smug Cogito by Alasdair Gray, Pretty Vacant by Jim Lambie, and Calculated Risk by Ciara Phillips.
Included here too is a new print by Murray Robertson, The Drunken Boat, and a beautiful lithograph by Carol Rhodes, who sadly passed away in December of last year.
All works are available for sale. For enquiries email 559 6910, sales@glasgowprintstudio.co.uk.
The studio participate in the Own Art interest-free loan scheme. You may apply in the gallery or via email for more information.