New exhibition Days in Europa ready to open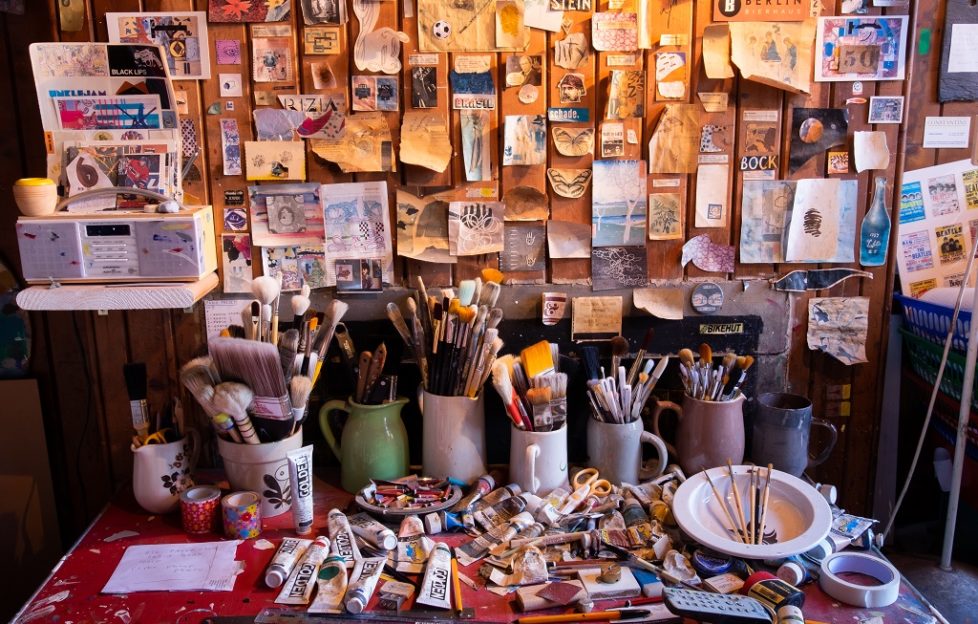 Days in Europa is a new exhibition coming to the Scottish Gallery next week.
Colin Brown explores urbanism, popular culture and human histories. His vibrant, bold collaged paintings incorporate found fragments of image and text.
Each work interrogates popular imagery inspired by cities as well as cultural figureheads such as artists, politicians and musicians. Insightful and humorous in equal measure, his work captures the spirit of modern society.
Brown has developed a strong international profile with regular solo and group exhibitions worldwide.
Days in Europa, his first exhibition with The Scottish Gallery, is a timely exploration of urban imagery and popular culture surrounding the continent of Europe.
Days in Europa will run from 4-28 March at The Scottish Gallery, 16 Dundas Street, Edinburgh, EH3 6HZ.
For further details, visit https://scottish-gallery.co.uk/exhibitions/europa