Greengallery finds the right art for your home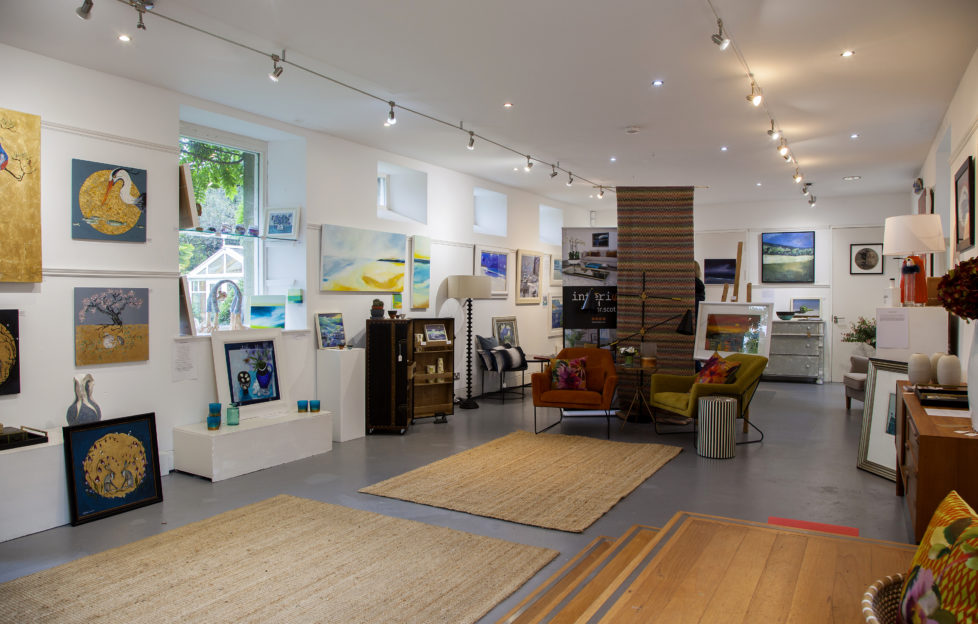 SINCE it opened in 1993, the Greengallery has shown the very best contemporary art in Scotland. From the beginning, the gallery has shown a diverse selection of work by artists and makers. The range and depth of work is always a surprise to visitors, who don't expect such quality in a small, rural gallery. The Greengallery now has two outlets; one at Dollar in Clackmannanshire and another, bigger space, at Buchlyvie in Stirlingshire.
From the outset, Becky, a former BBC producer, has avoided being trend-led. Both Becky and her mother before her have been huge supporters of the graduate shows, showing some of Scotland's most sought-after painters since their graduation from art school. Many emerging artists – such as Mhairi McGregor and Rosanne Barr – have gone on to be hugely collectable. Becky's eye for rising talent has led to many artists getting a foot on the ladder of what is a competitive business.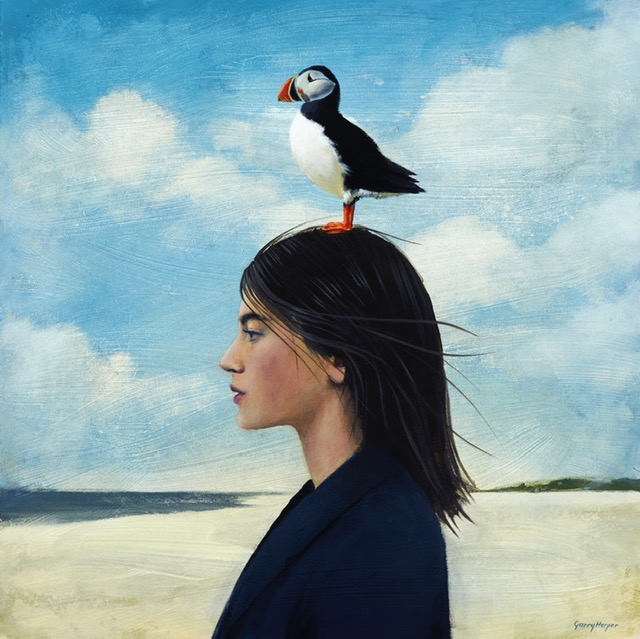 Becky also excels at at placing work in a domestic situation, so clients can see how work will look in their own homes, and has led the field in collaborating with many stylists and furniture designers over the years to create individual looks.
"We want to challenge gallery norms, by carefully placing art and design in a livable space and layering the the gallery as you would at home customers get to  experience how different things can work together," explains Becky.
"We believe in working closely with our clients, sourcing and taking work to their homes so they can see in situ and we can dovetail round what they already have. We offer zoom chats and personal tours to discuss works, finding the right pieces is exciting and we want them to enjoy the journey.
"We are offering free delivery in the run up to Christmas. We are very experienced in wrapping and packing and we also offer a payment plan option for clients as well."
The gallery at Buchlyvie, Ballamenoch, FK8 3NX, is open during exhibitions daily from 11am to 5pm, except Thursdays, or by appointment.
The gallery at 53 Bridge Street, Dollar, FK147DG, is open all year (except festive holidays) from 10.30am to 5pm, Wednesday to Saturday, or by appointment.
Greengallery hopes to hold a small Christmas market from 9.30am to 4.30pm on 12 December – check www.greengallery.com for details, and follow Greengallery on Facebook and Instagram.