Glasgow's famous buildings star in art exhibition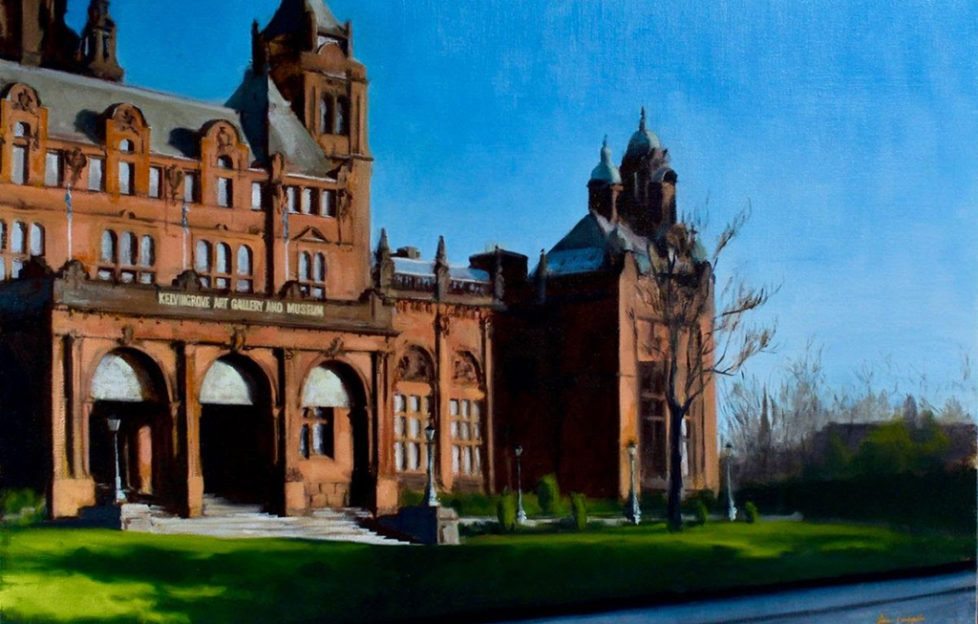 Glasgow is famous throughout the world for its beautiful architecture.
An artistic celebration is taking place this Saturday, 23 March, at the ScotlandArt in Glasgow, entitled Buildings Make Glasgow.
A spokesman for the gallery said: 'People may make Glasgow, but how often do you take time to look at Glasgow's beautiful architecture. Allow ScotlandArt and our artists take you on an architectural extravaganza.
'An open art weekend like no other we'll be exhibiting the work of: Coll Hamilton, Claire Kennedy, Kelly Stewart, Karen Cairns, Lee Criagmile, Tom Allan and Sarah Perry among others.
'Come and join us for this in depth look at Glasgow's tenements and City Centre captured in original art.'
The event takes place this Saturday, from 10.30am-5pm at 193 Bath Street.
Free tickets are available HERE.